Context
KBright was a niche KBeauty brand acquired by Unilever. They were looking to launch in the Singapore market and reached out for a plan to get the right influencers talking in a category that was increasingly saturated.
The launch idea took inspiration from the brand's proprietary Icy-Lock technology. Influencers were invited to a secret cold room location where they had to uncover the product within a stunning block of ice. This fun and interactive unveiling encouraged them explore the ingredients and technology while making the documentation of the entire process worthy of their Instagram handles.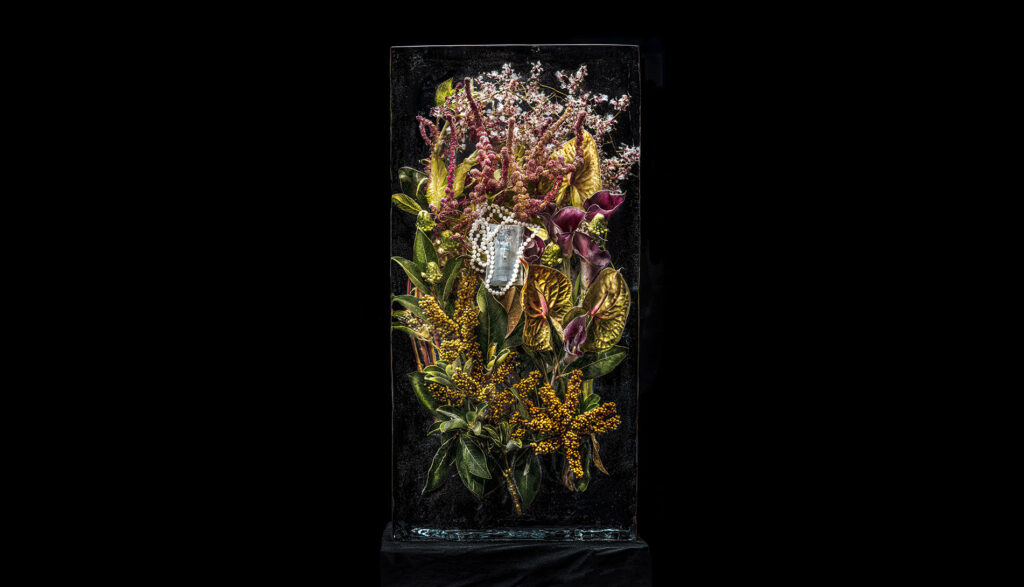 Challenge
The concept of placing the product within ice alongside all its ingredients seemed exciting on paper but was actually extremely challenging in execution. Rounds of trial and error with and ice-master went into making sure we achieved the desired effect.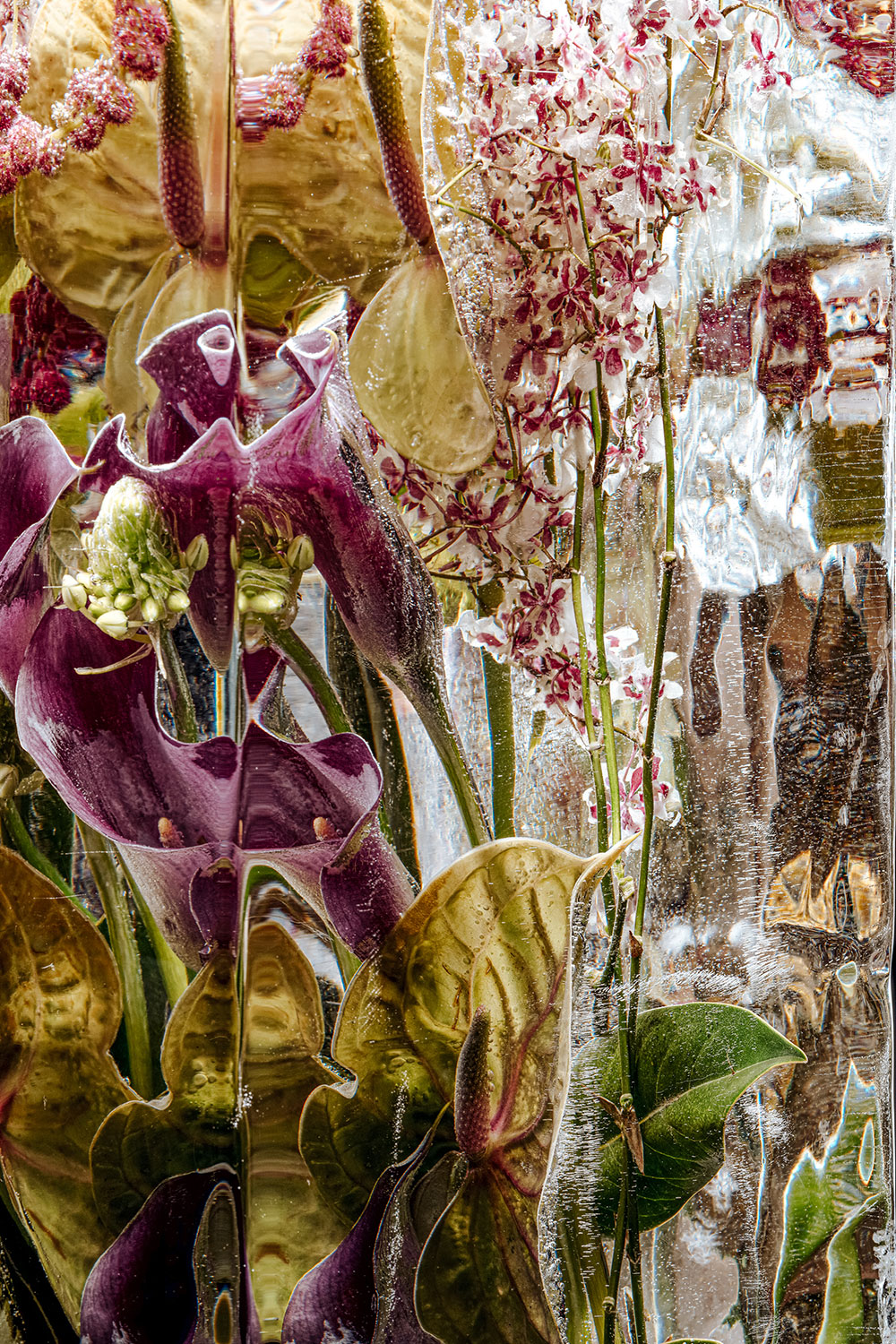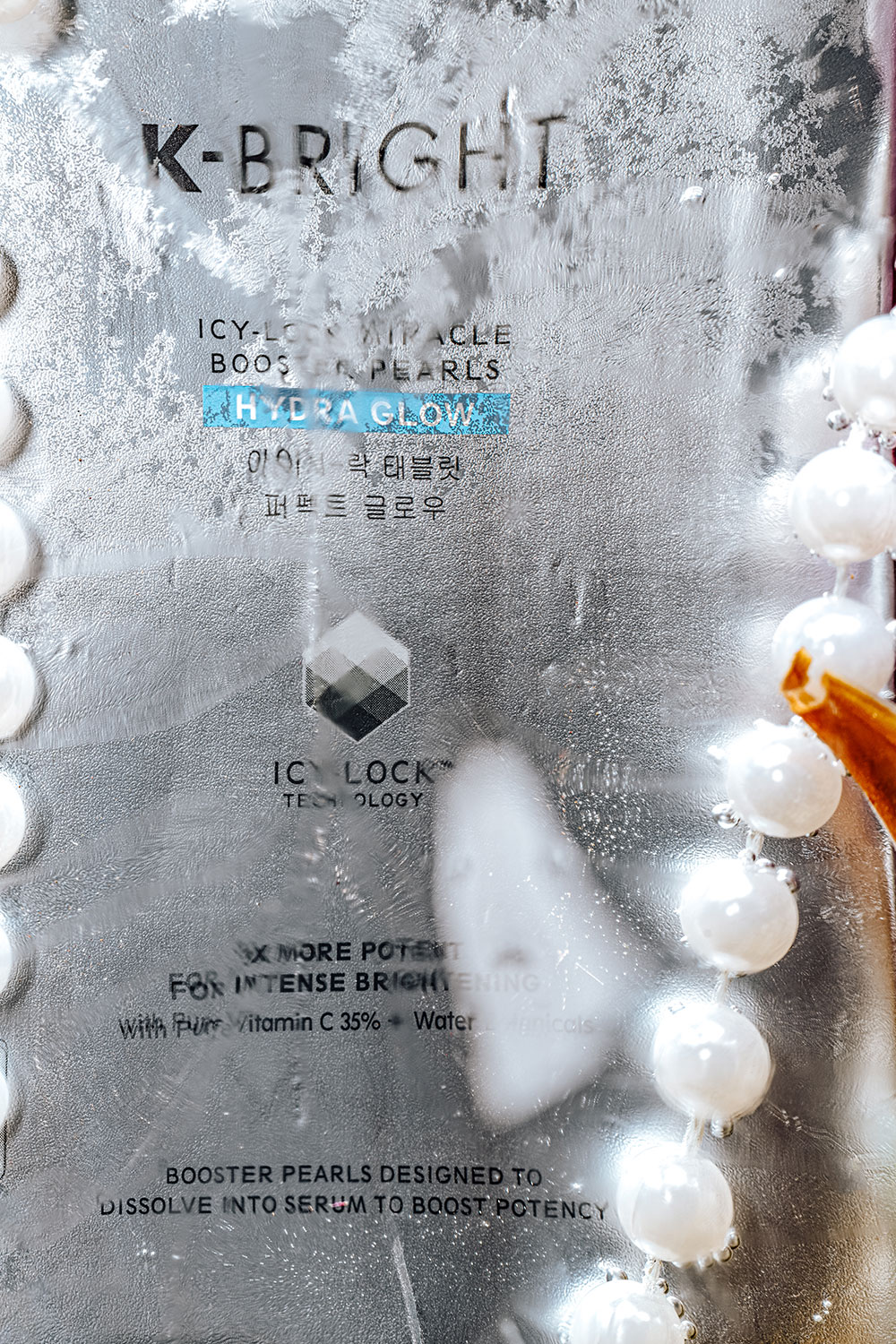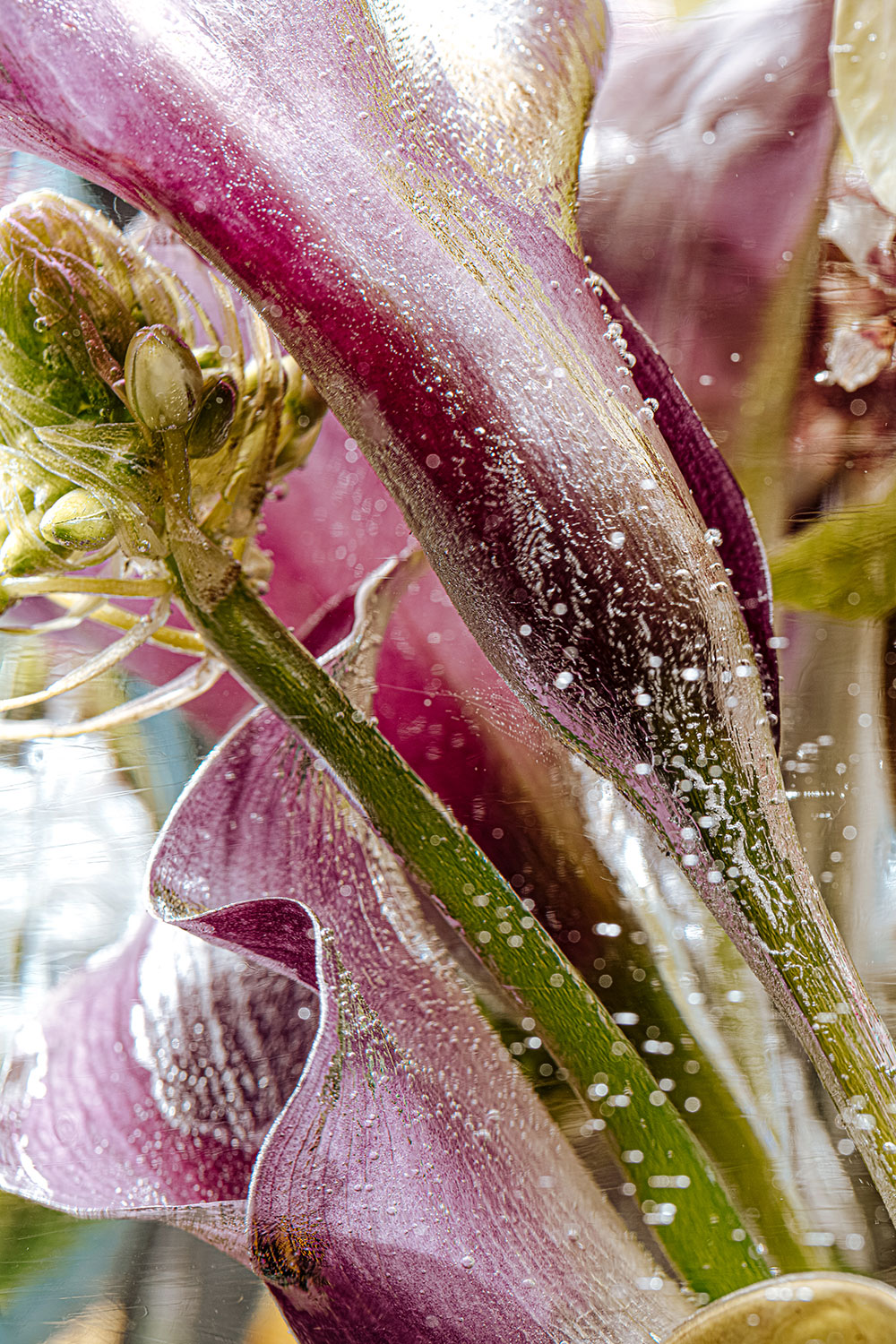 Un-ice Challenge
We worked with Rachel Xu from The Flower Library to bring in her experience of botanical styling into the unboxing kits. This was a memorable project as what we did wasn't just confined to the worlds of advertising/branding but also draws inspiration from art and culture to create something truly worth talking about.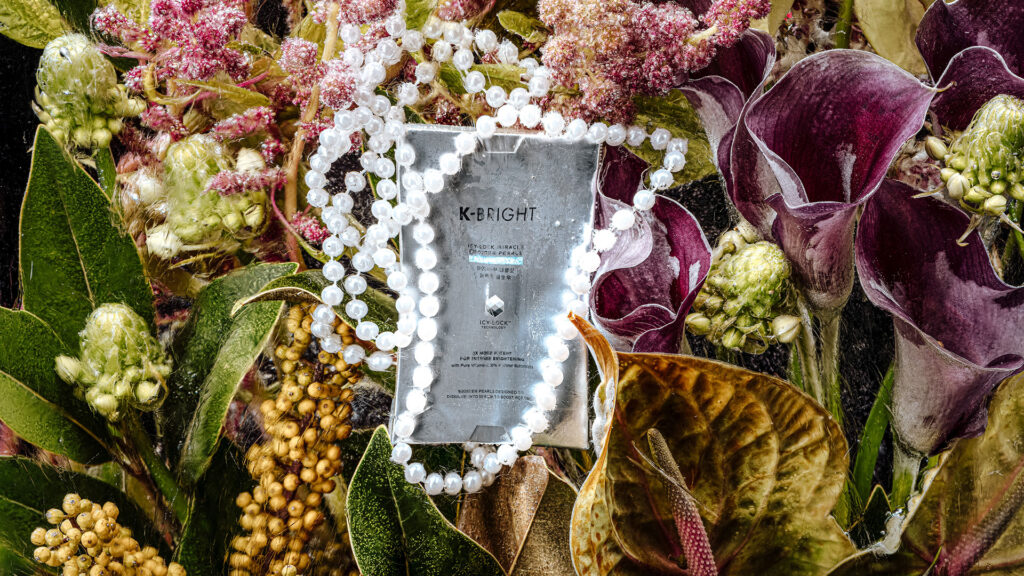 Roles & Responsibilities
Creative Directors: Eugene Ling, Rachel Xu
Art Directors: Eugene Ling, Rachel Xu
Designer: Zixin Yeo
External Vendors
Studio 155
The Flower Library
Tuck Lee Ice