About the Project
Transform ChangiAirport.com from a compendium of information to a companion to enhance and elevate your airport experience. The website was totally revamped from the ground up with an emphasis on a mobile first experience.
The new Changi Airport site is a revolution in airport portals, putting the traveller first, in a way no other airport ever has. The entire site experience is dynamic and ever-changing, learning the travellers' habits and understanding what they need along the way, from the arrival process, all the way to the point of departure. Everything is customised to each specific traveller type, creating an experience that is memorable and care free, leading to increased usage and brand ambassadorship. Working as a freelancer with Ogilvy & Mather Singapore's talented bunch, I set the overall visual aesthetic, and handed over the overall direction to the team to flesh out the entire digital platform.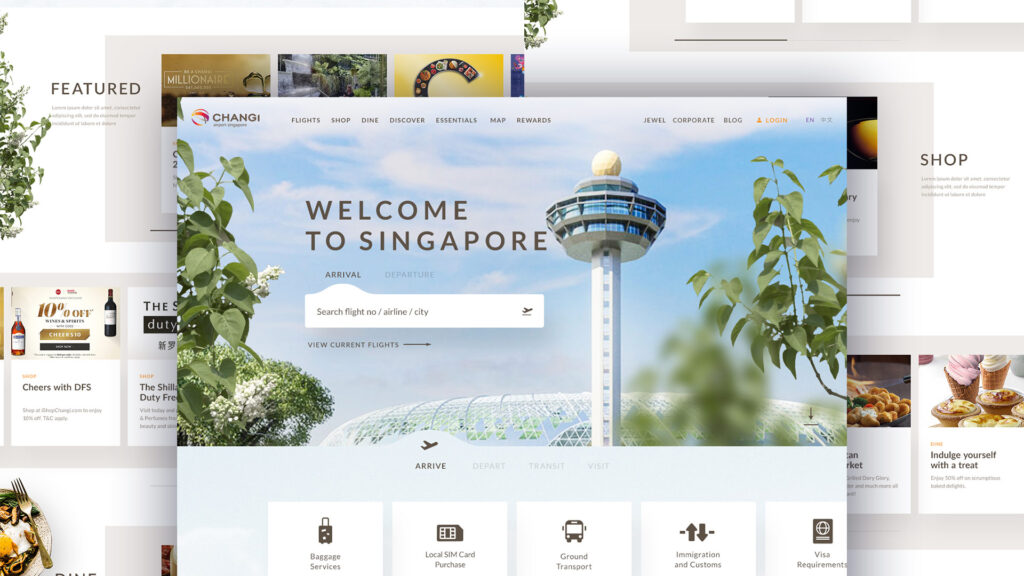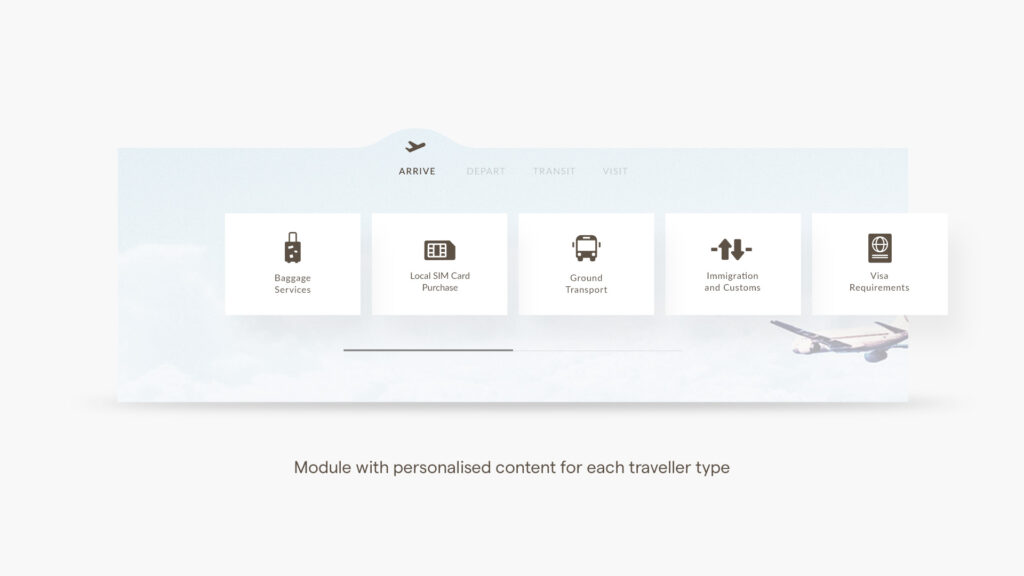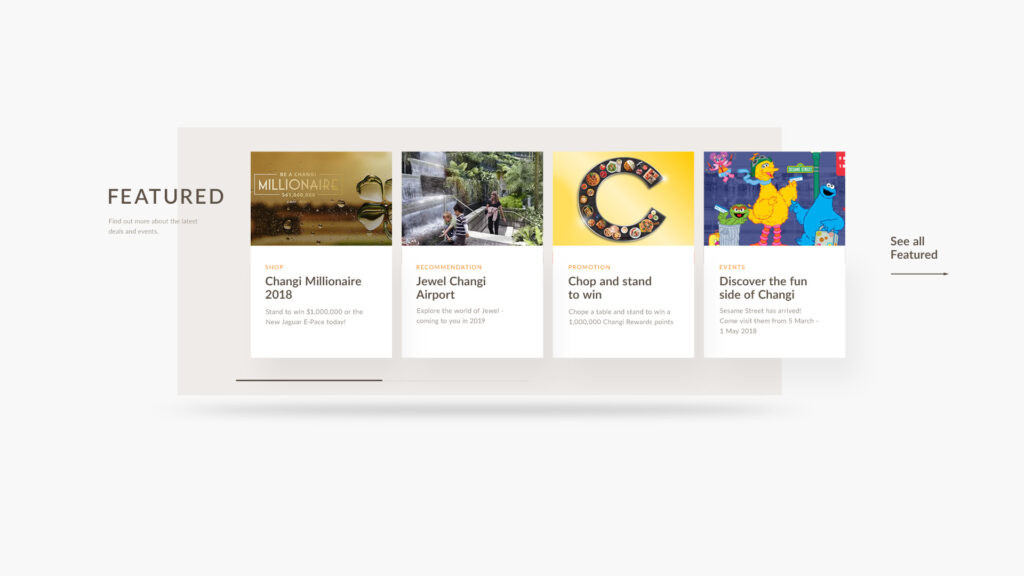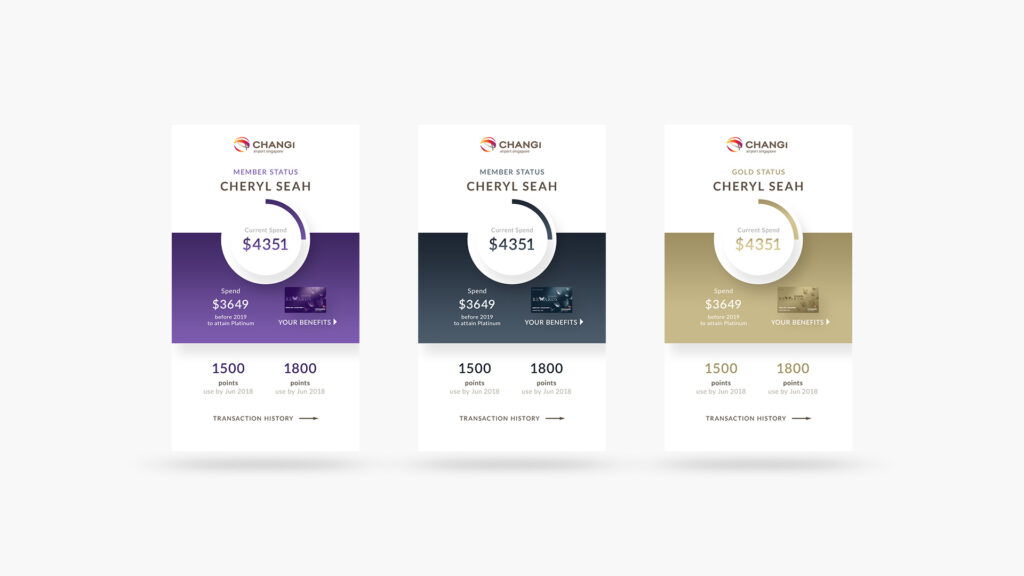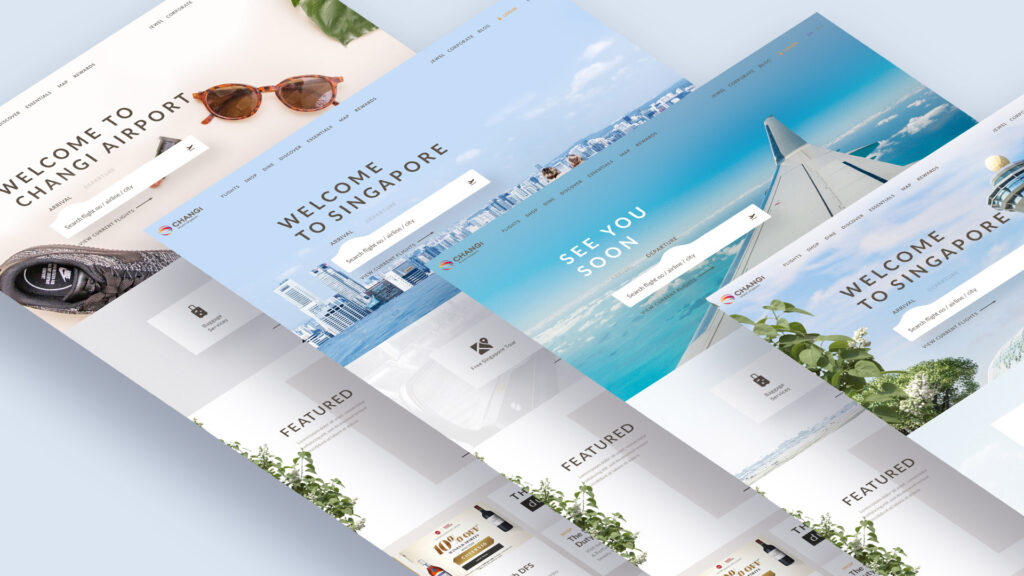 Roles and responsiblities
Freelance creative at Ogilvy & Mather. User experience, art direction and design.