Launching a modern brand identity for a traditional product to attract a new generation of loyal fans.
NestBloom was a new venture of a heritage Traditional Chinese Medicine supplier in Singapore. A gamble in the hopes to create a brand that found more affinity with a younger audience. Traditionally, a lot of time and effort is put into preparing bird's nest, a revered self-care ingredient. The R&D undertaken by the brand had completely removed this hassle and created a groundbreaking and stunning product that was luxurious right down to its preparation . In creating the brand identity and site experience of the brand we wanted to offer a taste of this modern and unique experience but also recognise the brand's continued commitment to sourcing the highest quality ingredients.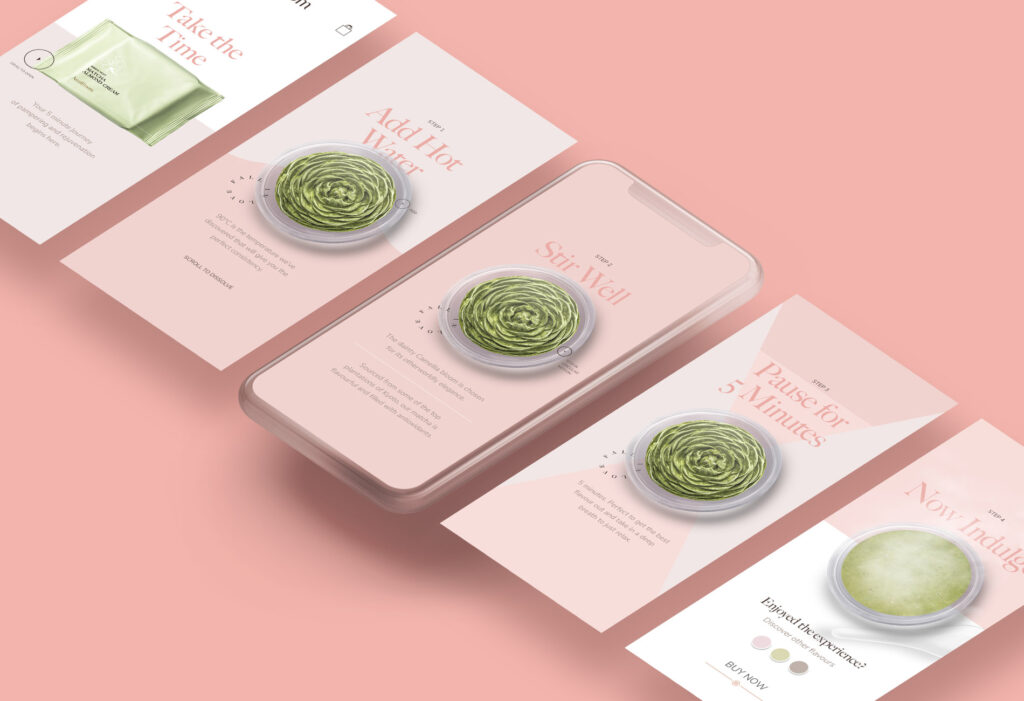 Bringing in digital cues that were inspired by the actual experience of the product was a huge challenge. We had to make sure it was realistic yet simple for the user to engage with the preparation ritual while learning some of the compelling facts that would make them want to purchase.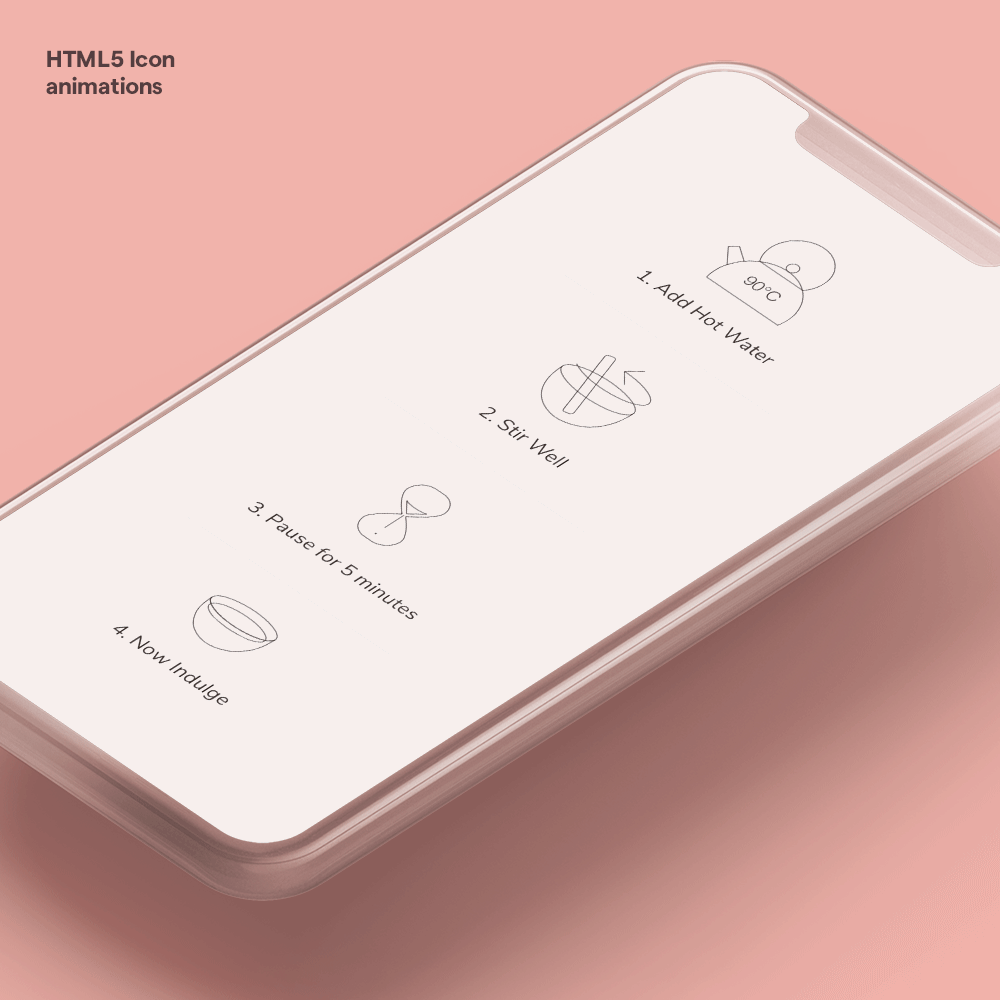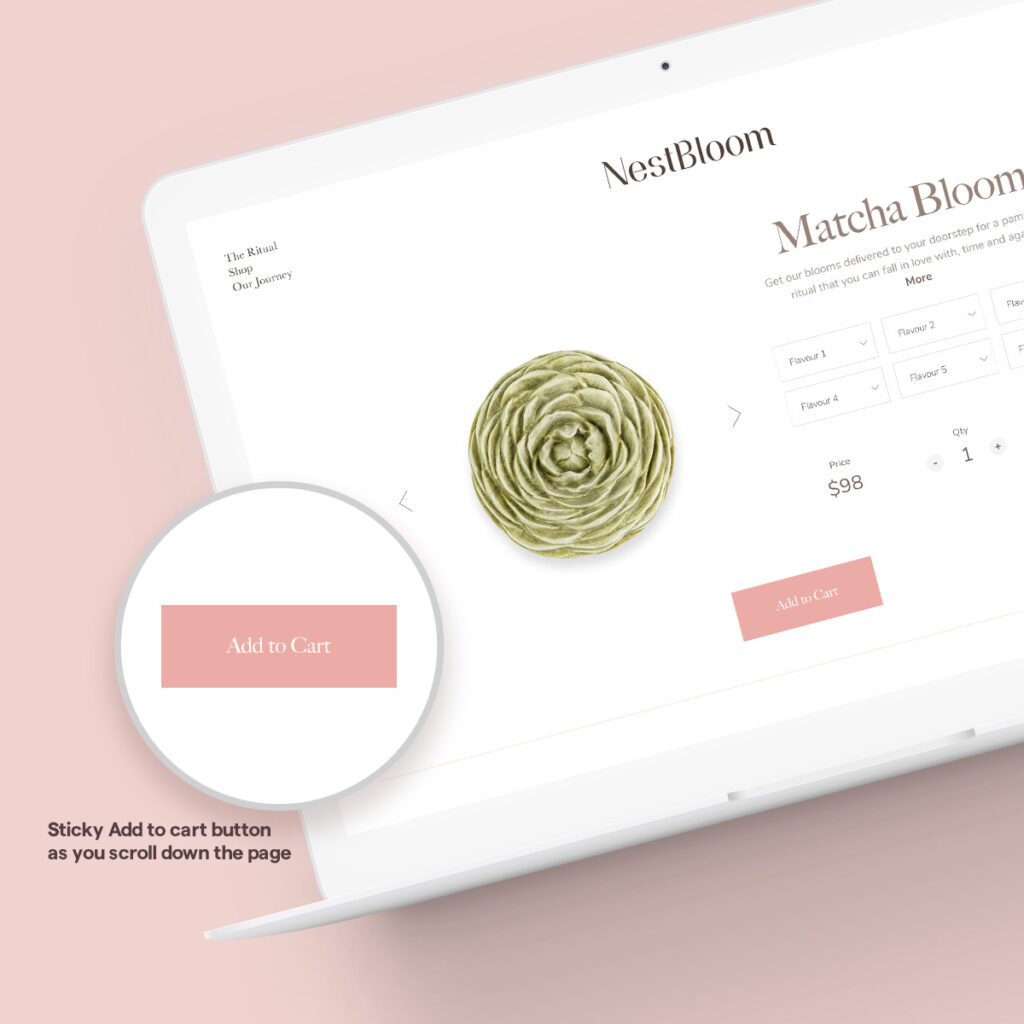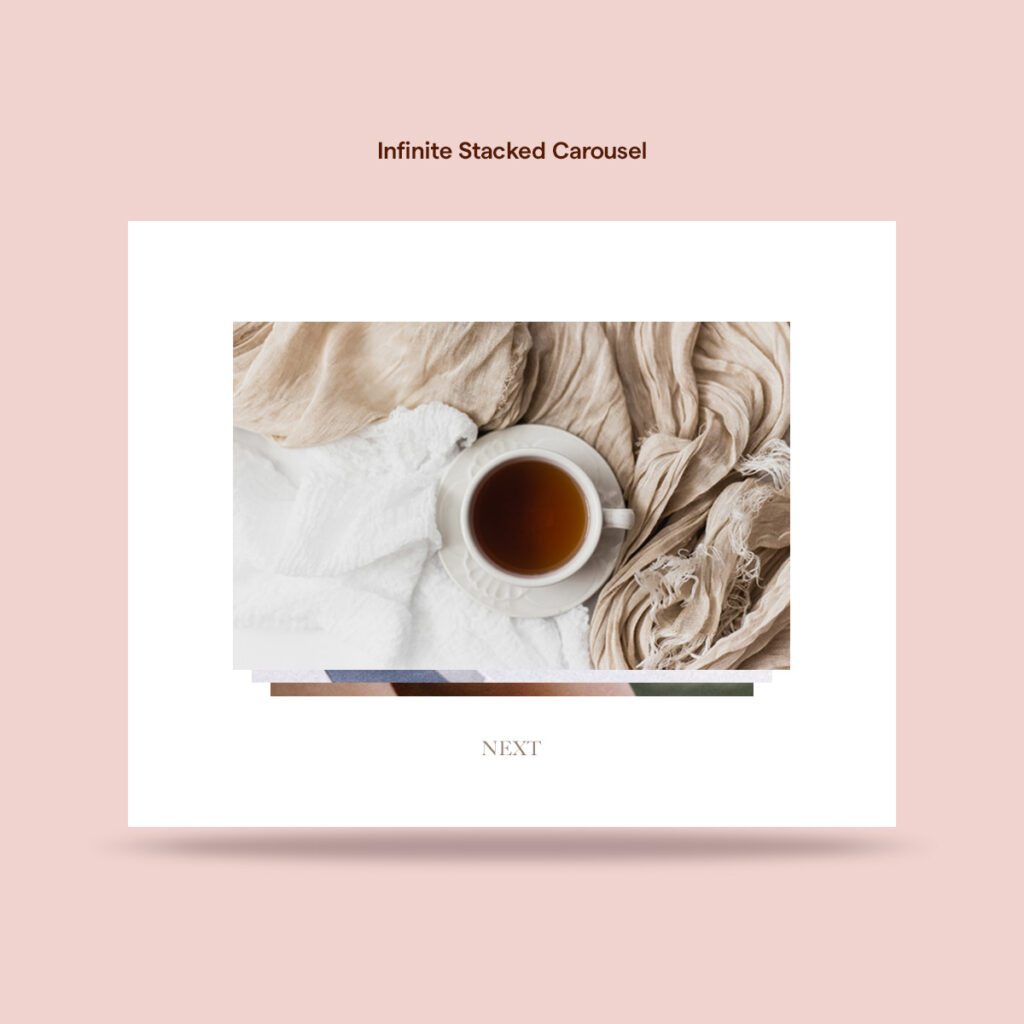 Bespoke Backend
Since the client had more product flavours in the pipeline, a bespoke Customer Management System was built for the client to add products easily, so shoppers could experience the products dynamically.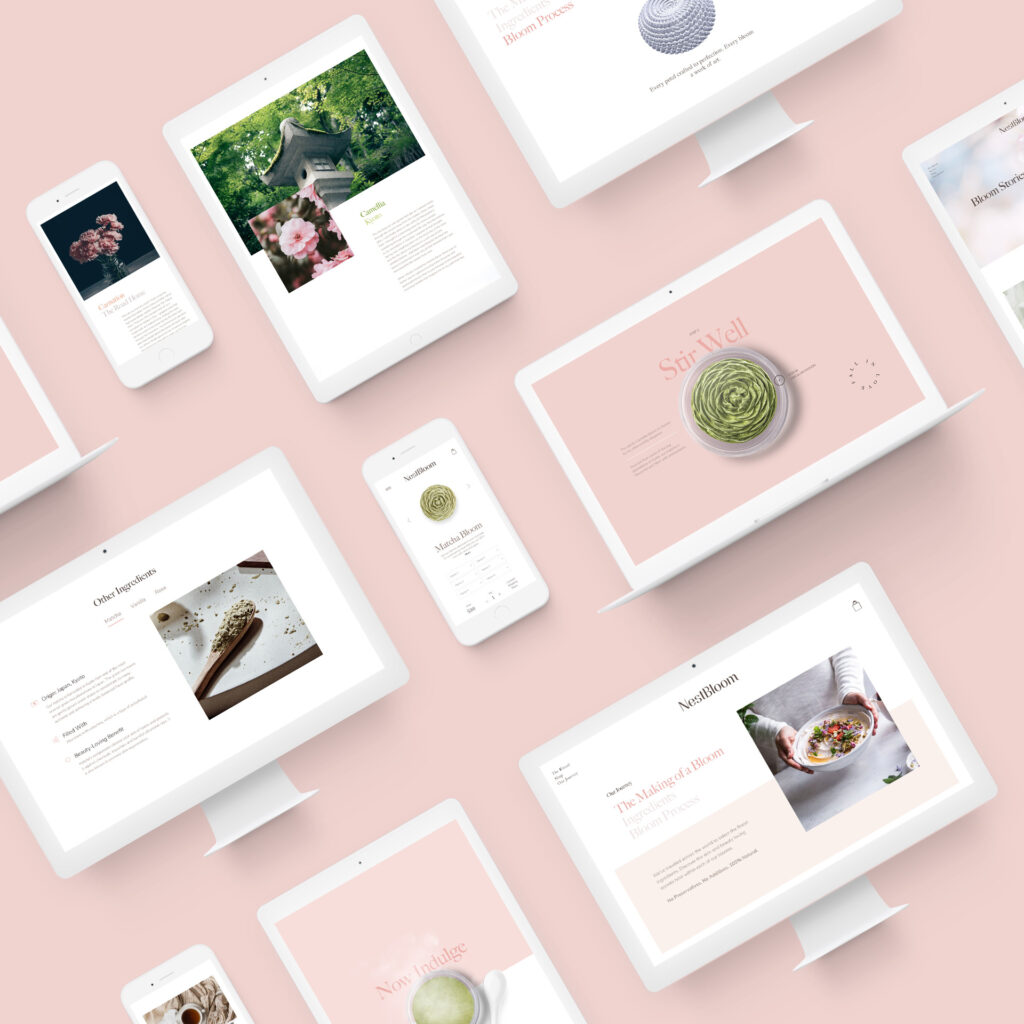 Roles and responsiblities
Creative Direction, Art Direction, UX Design, Site Architecture, UI Design, Social Media and Film Production