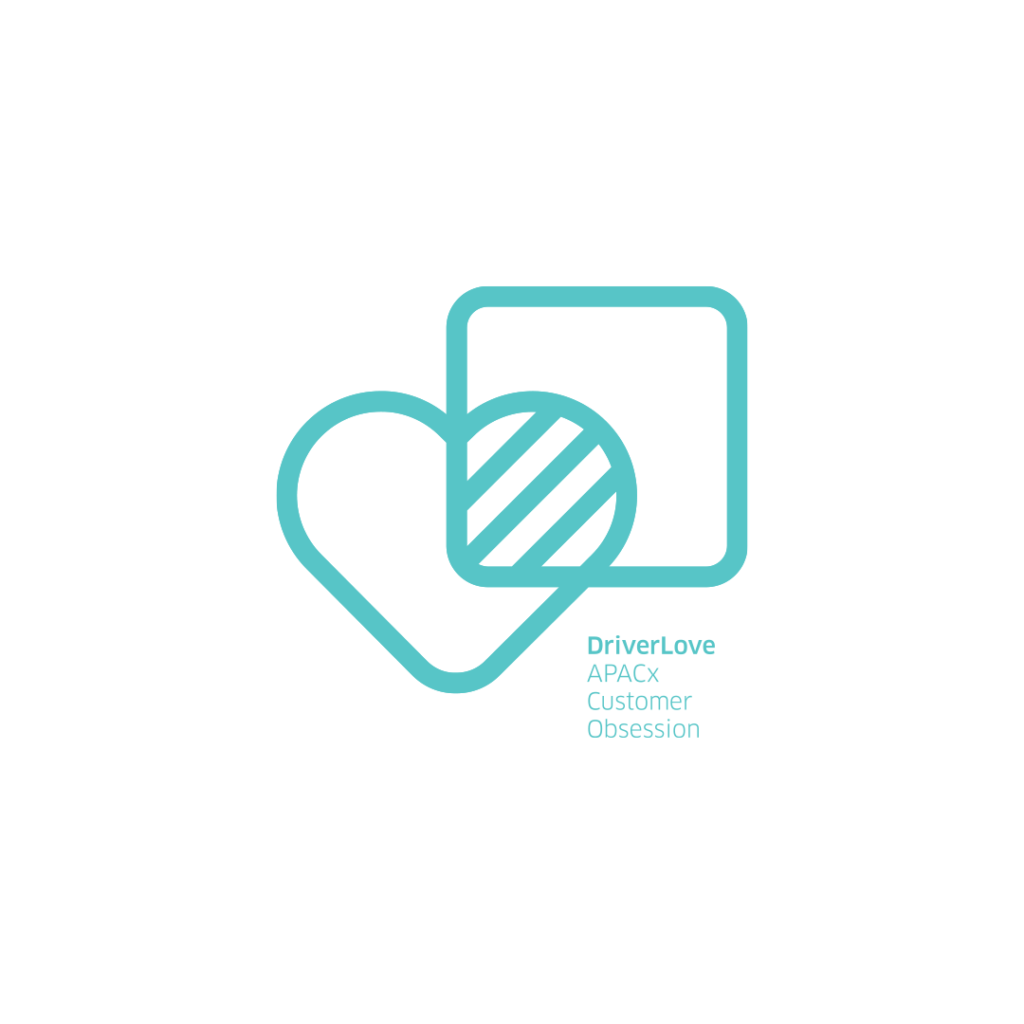 Uber Customer Obsession
Global branding for Uber's internal Customer Obsession Day. We gamified a mandatory and dry programme with exclusive swag that could be only be collected upon each programme session's completion. Naturally, not everyone could collect all and some ended up printing their own. Participation was much higher and fared 30% better than the previous year's.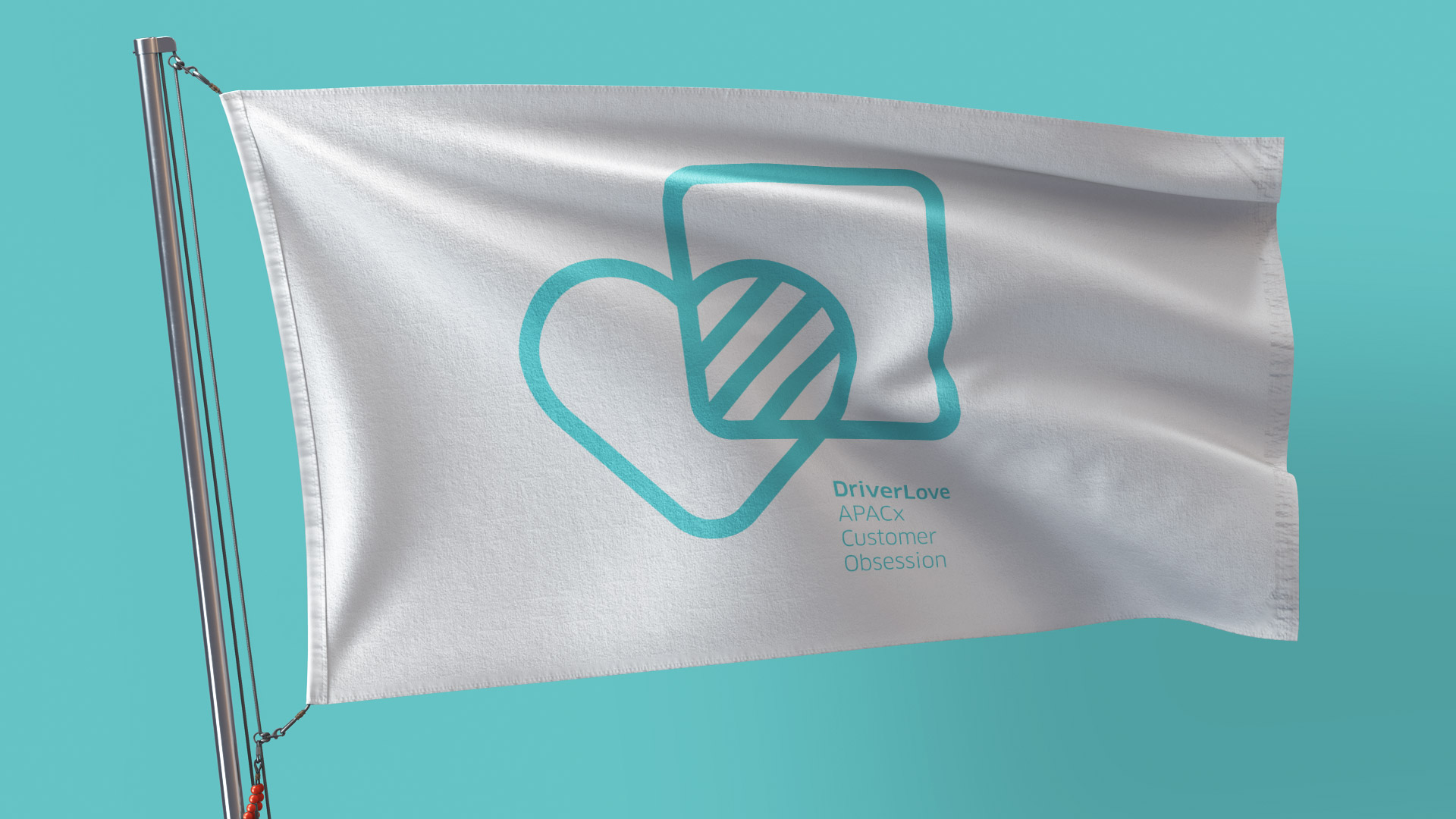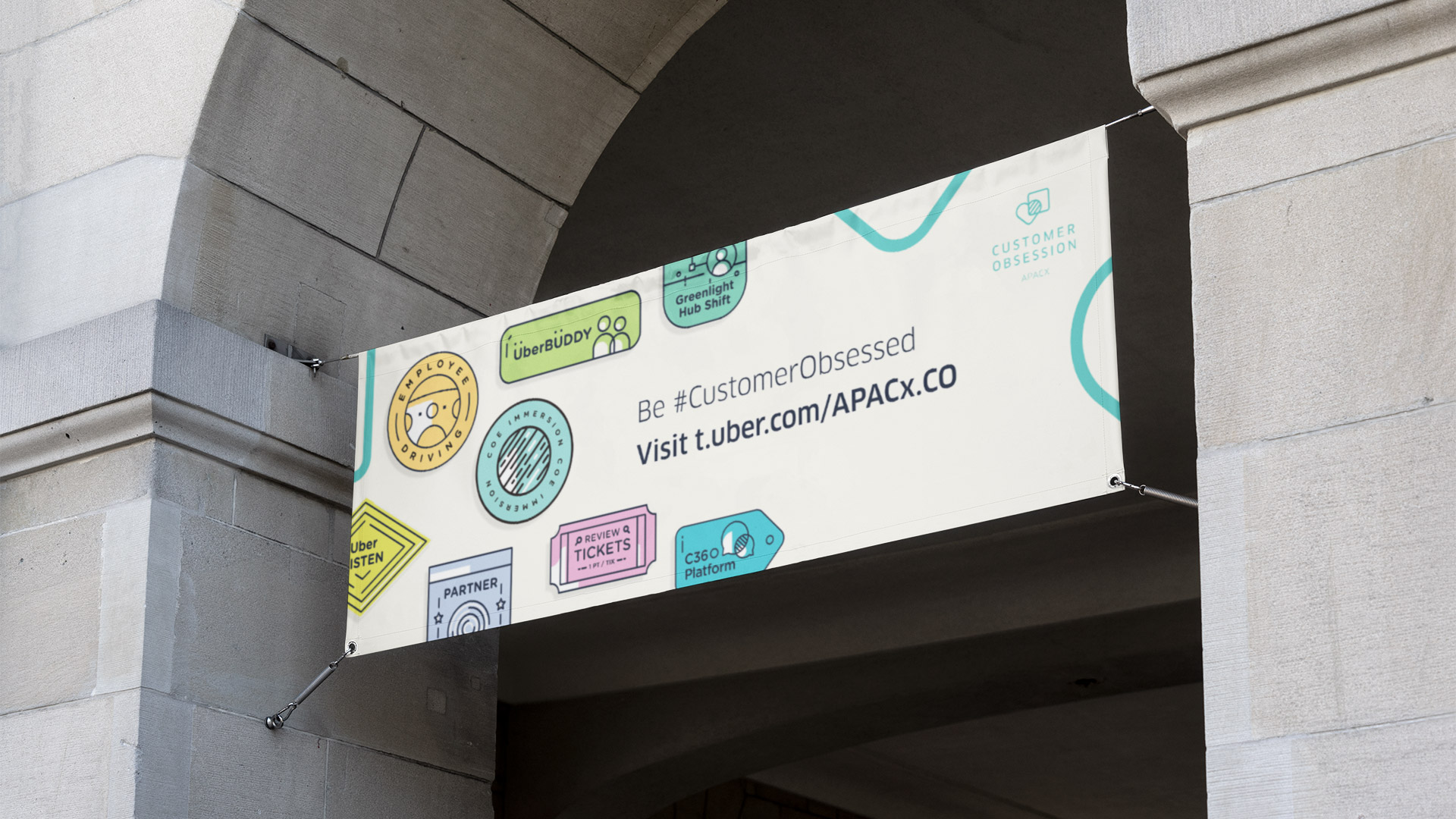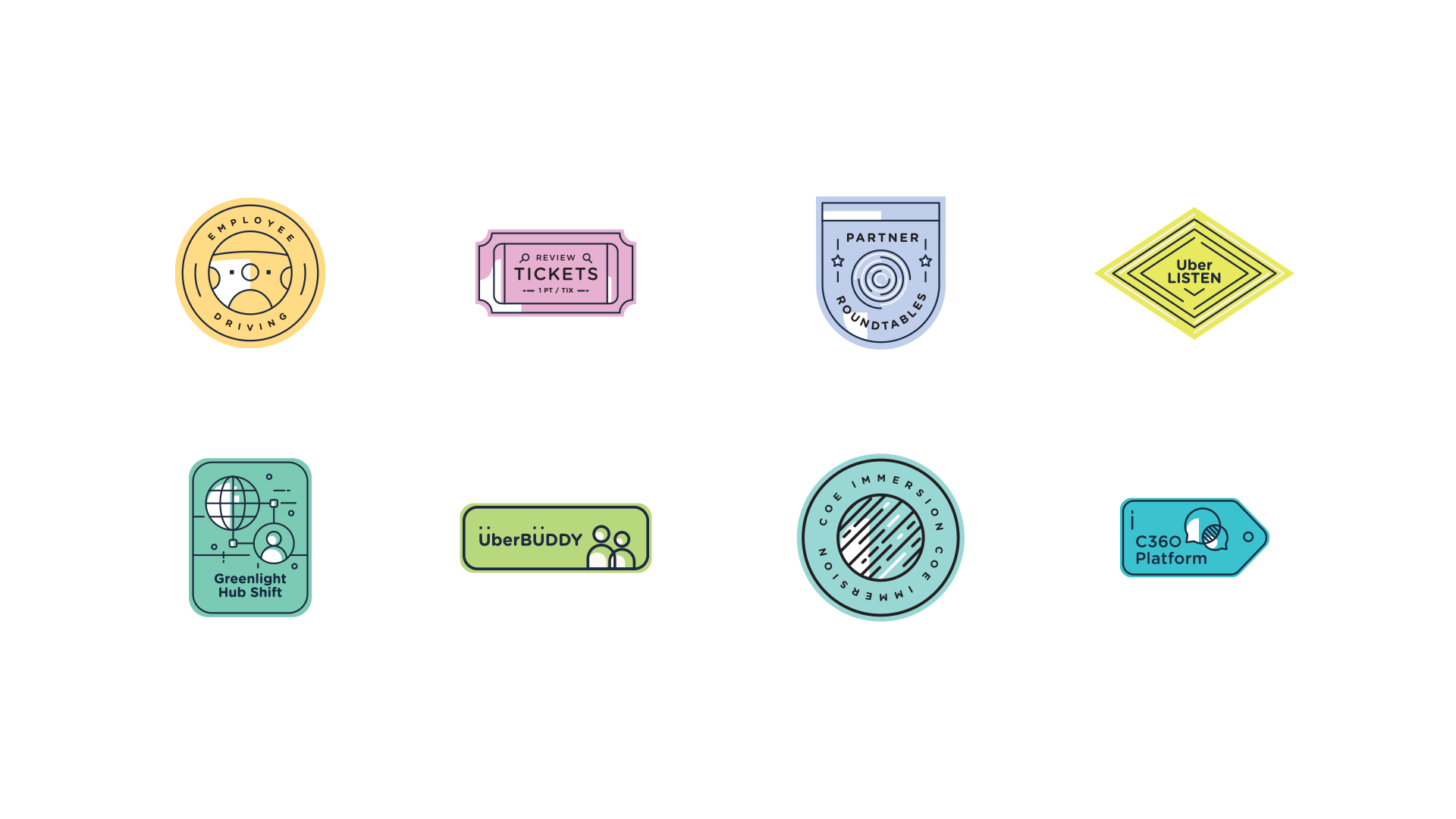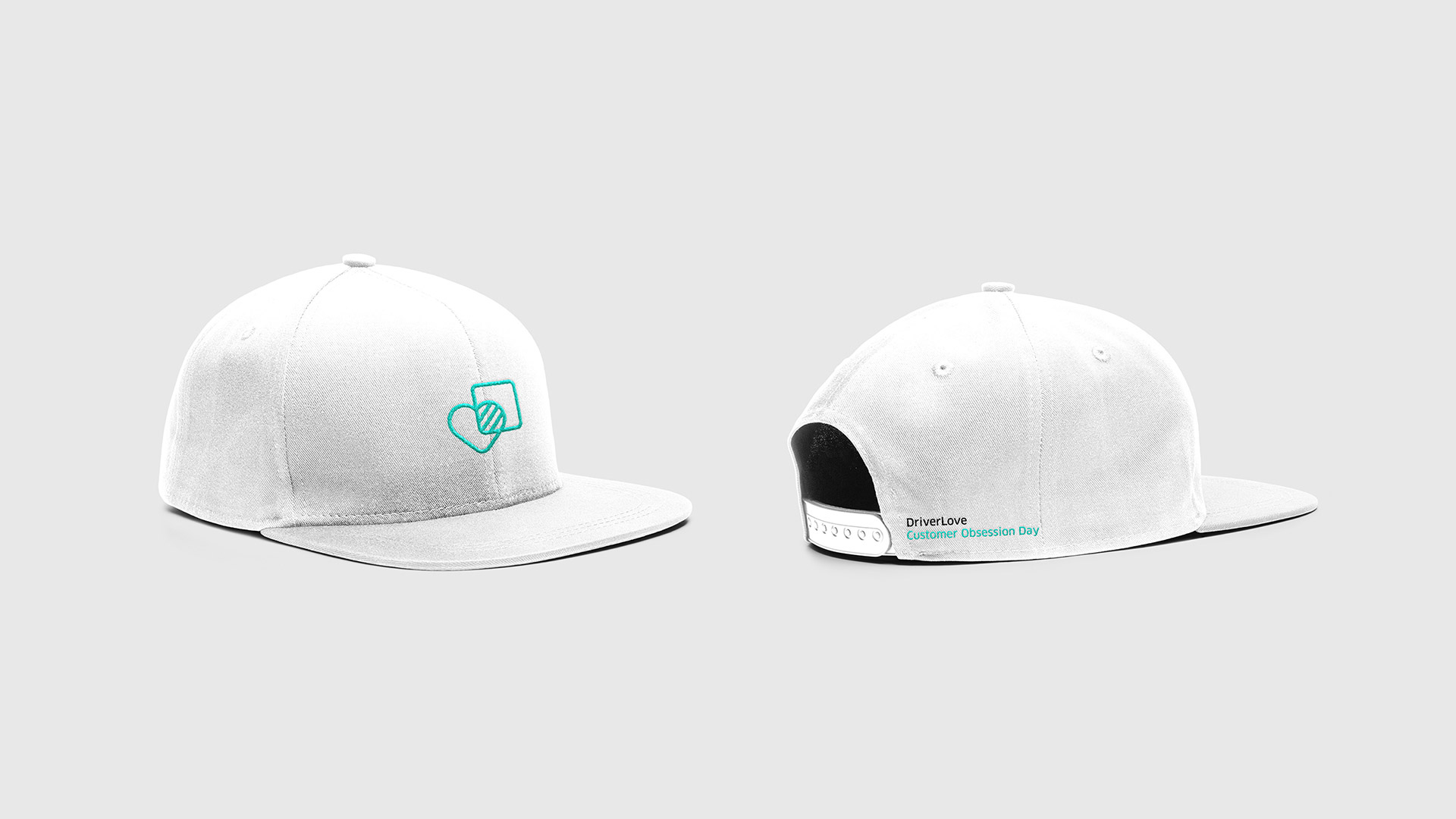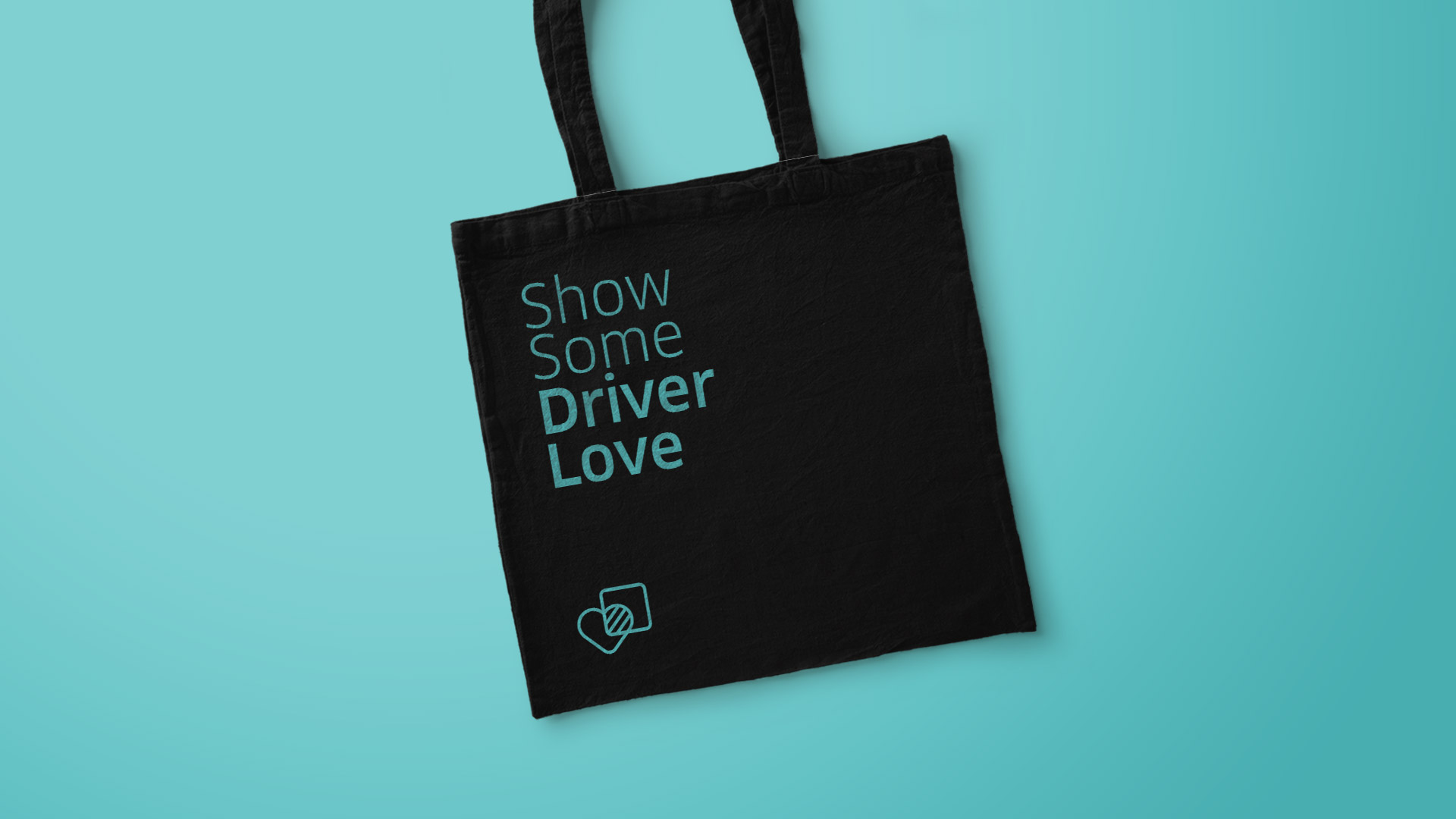 U3 Ukon – Live Your Day
U3 Ukon is a Japanese health drink with anti hangover properties. Translated from Japanese, Ukon means turmeric. It wants you to "live your day with U3". As the drink is sold in Hong Kong, China and Japan, the logomark was created with the locally recognisable Chinese character for the number 3, 三. 三 also represents the 3 parts of a full day – morning, afternoon and night. When U and 三 come together, they form the word 日, which means 'day' in Chinese and Japanese, completing the link with U3's philosophy of living your day. This application comes to life in the packaging and website, to communicate the brand's motto. Picked up awards for branding and packaging at Gong Show 2016.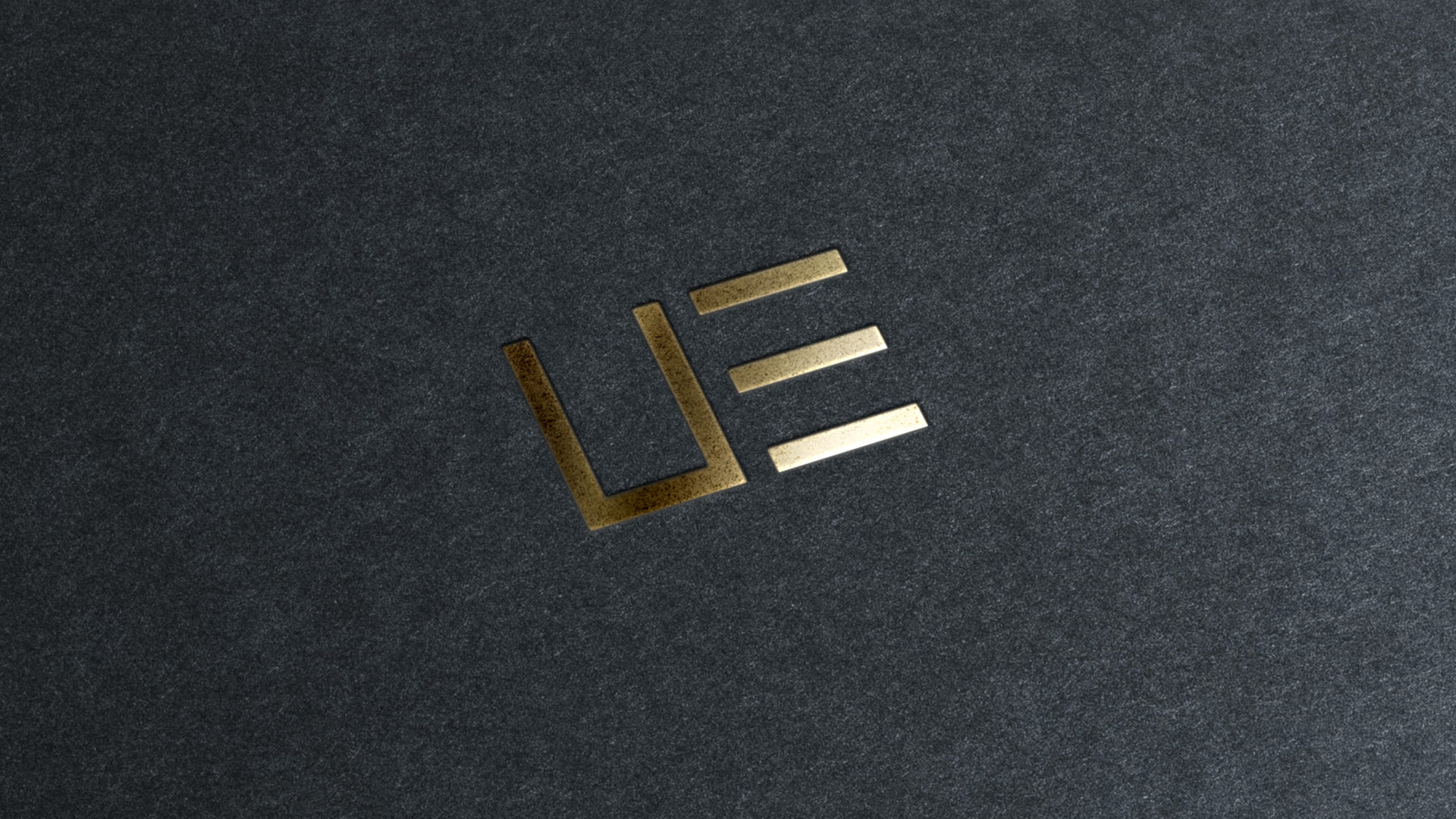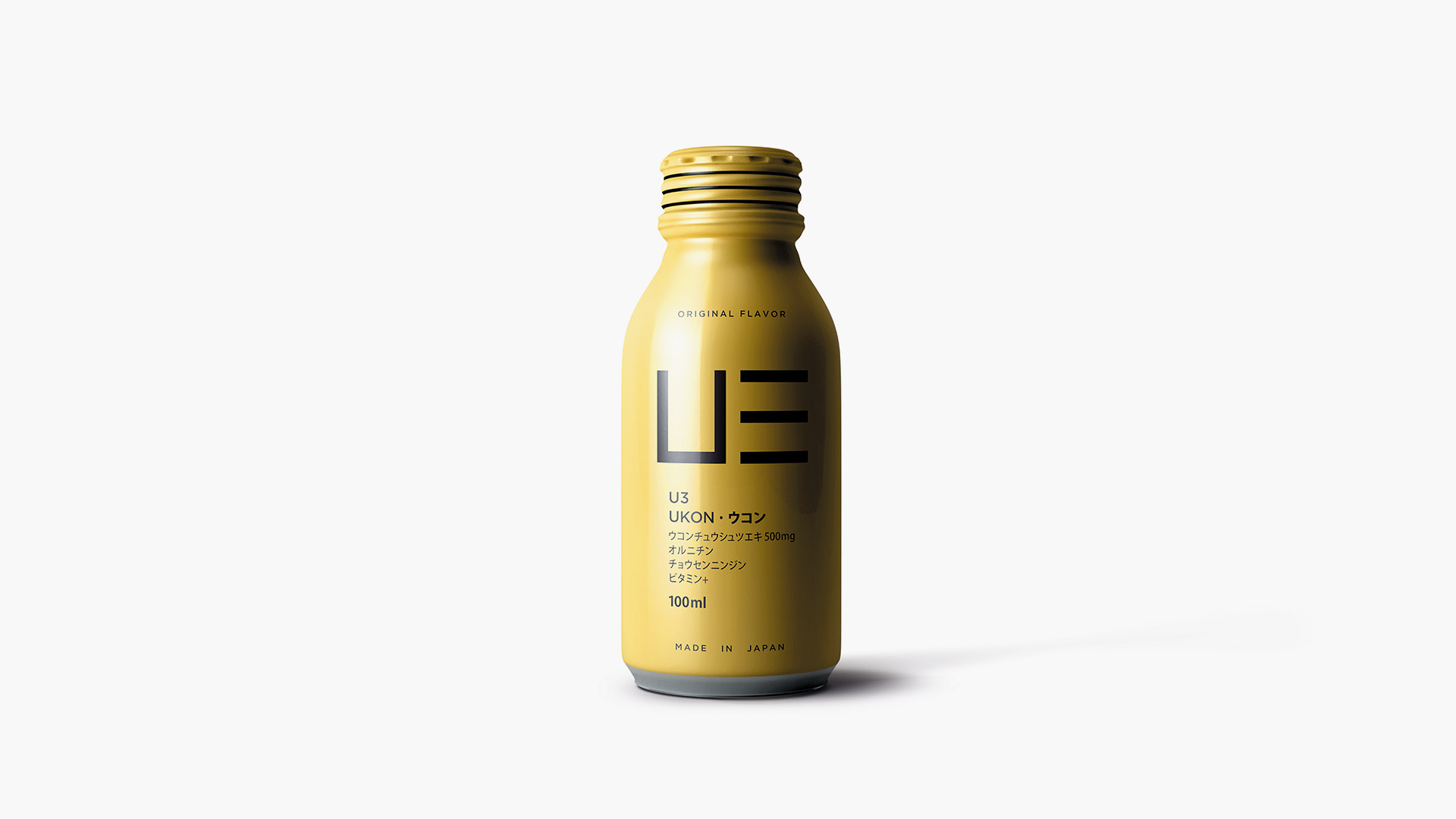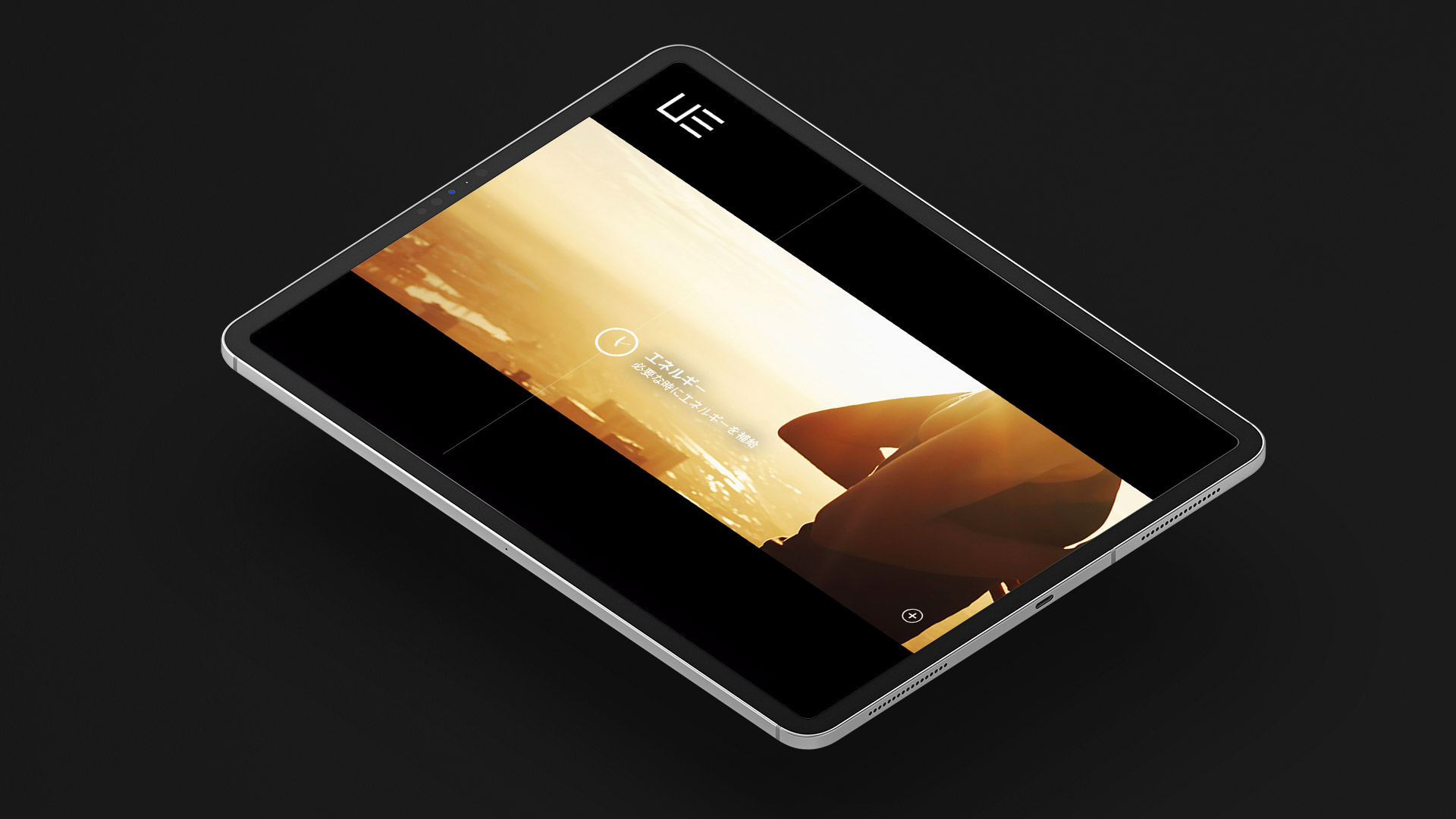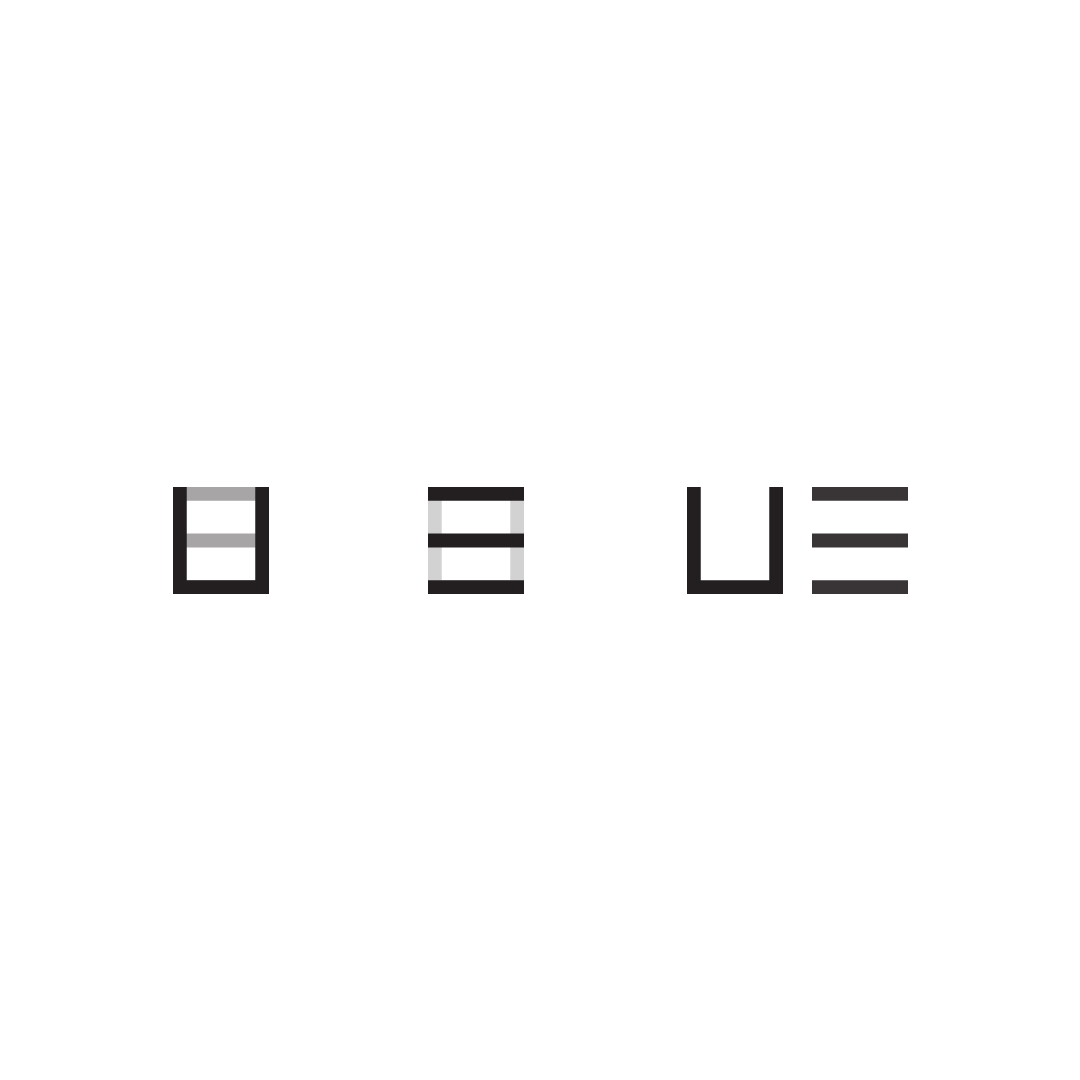 UberFLASH
Branding for a landmark collaboration with ComfortDelGro. Full identity creation from in app icon to livery and poster designs. The visual identity was based on speed and had to strike a visual balance for both ComfortDelGro's and Uber's guidelines.