Zouk
Zouk is consistently ranked on DJMag as one of the leading clubs in the world. In the brief to revamp their website, the challenge was to envision the club's web experience as an extension of their brand personality. Using their mantra of "One Music, One Dance, One Tribe" as the basis for the site's design philosophy, we conceptualized a space that is at once inclusive and dynamic. Aside from making sure that users are able to quickly access the information they are looking for, imagery coupled with integration of social channels gave users a glimpse into not just the actual space of the club but also the vibe and energy within.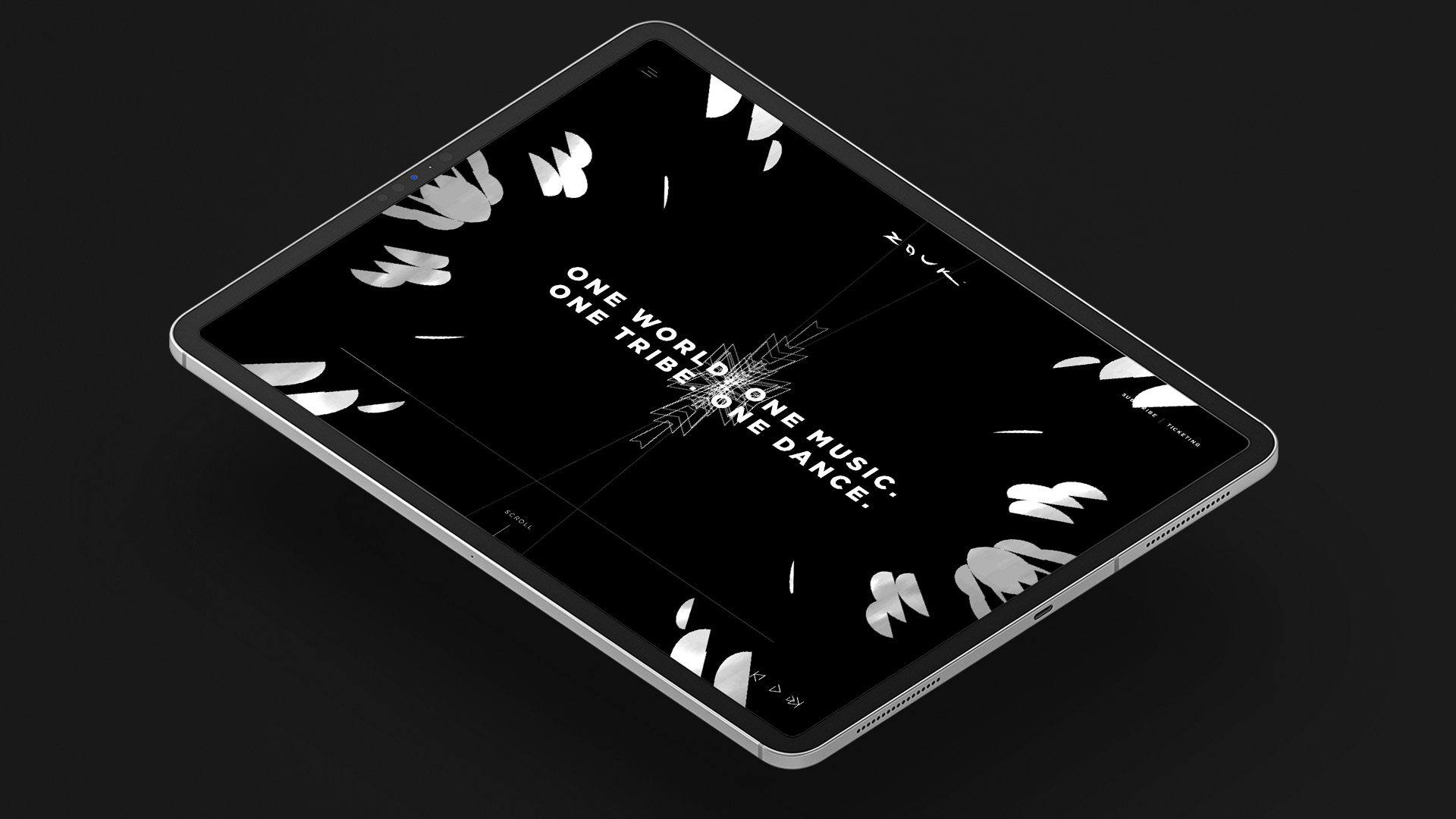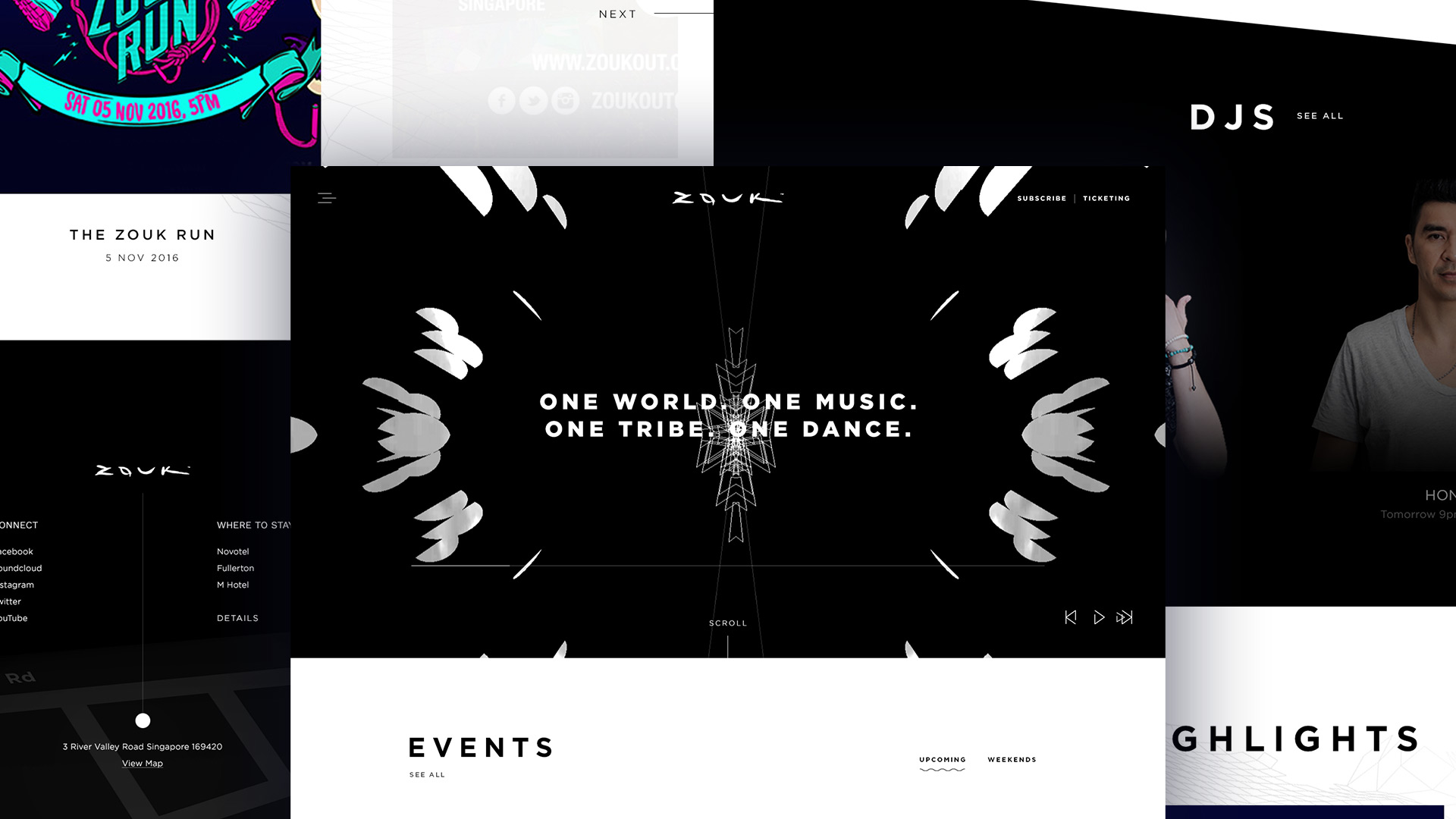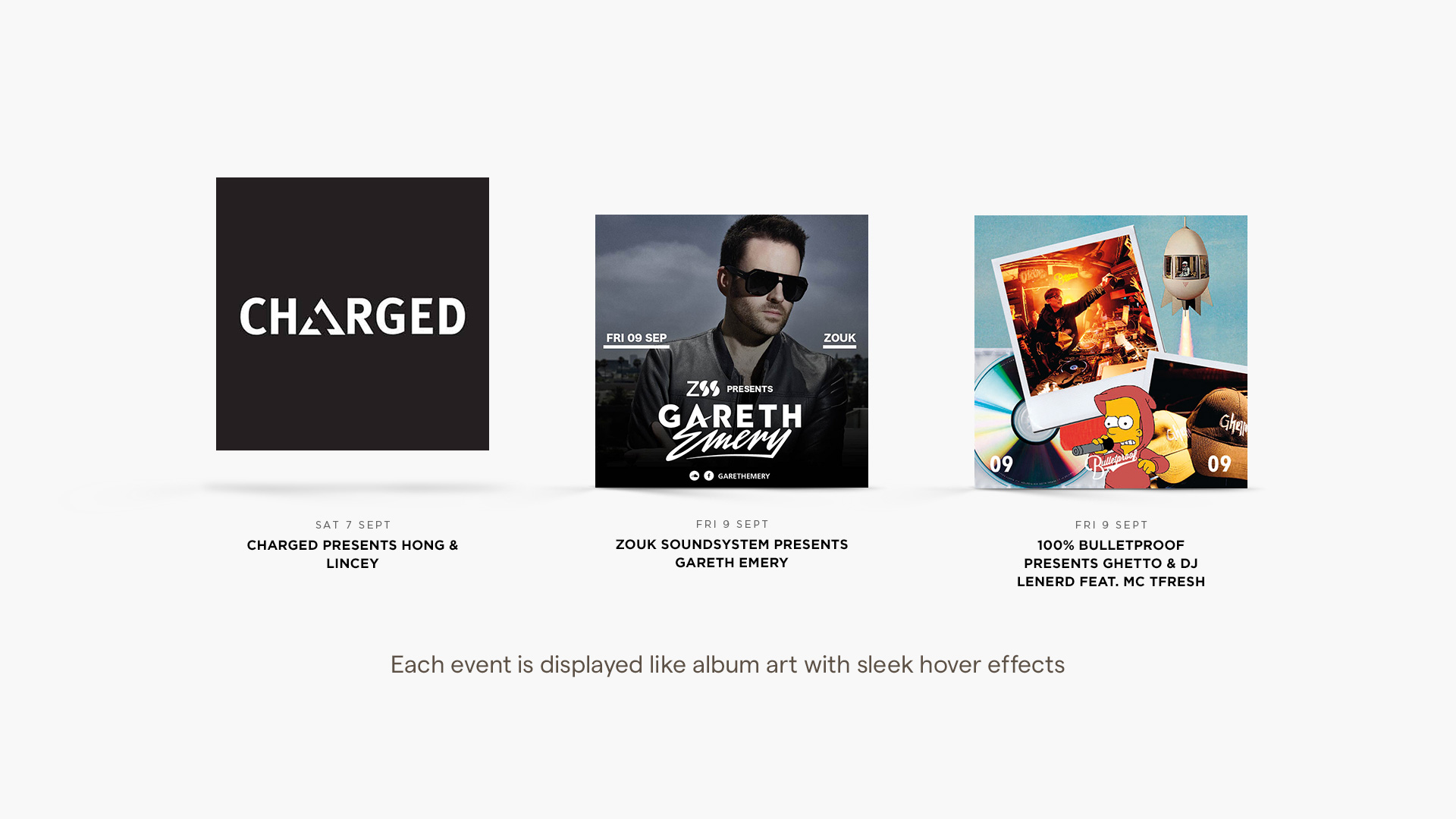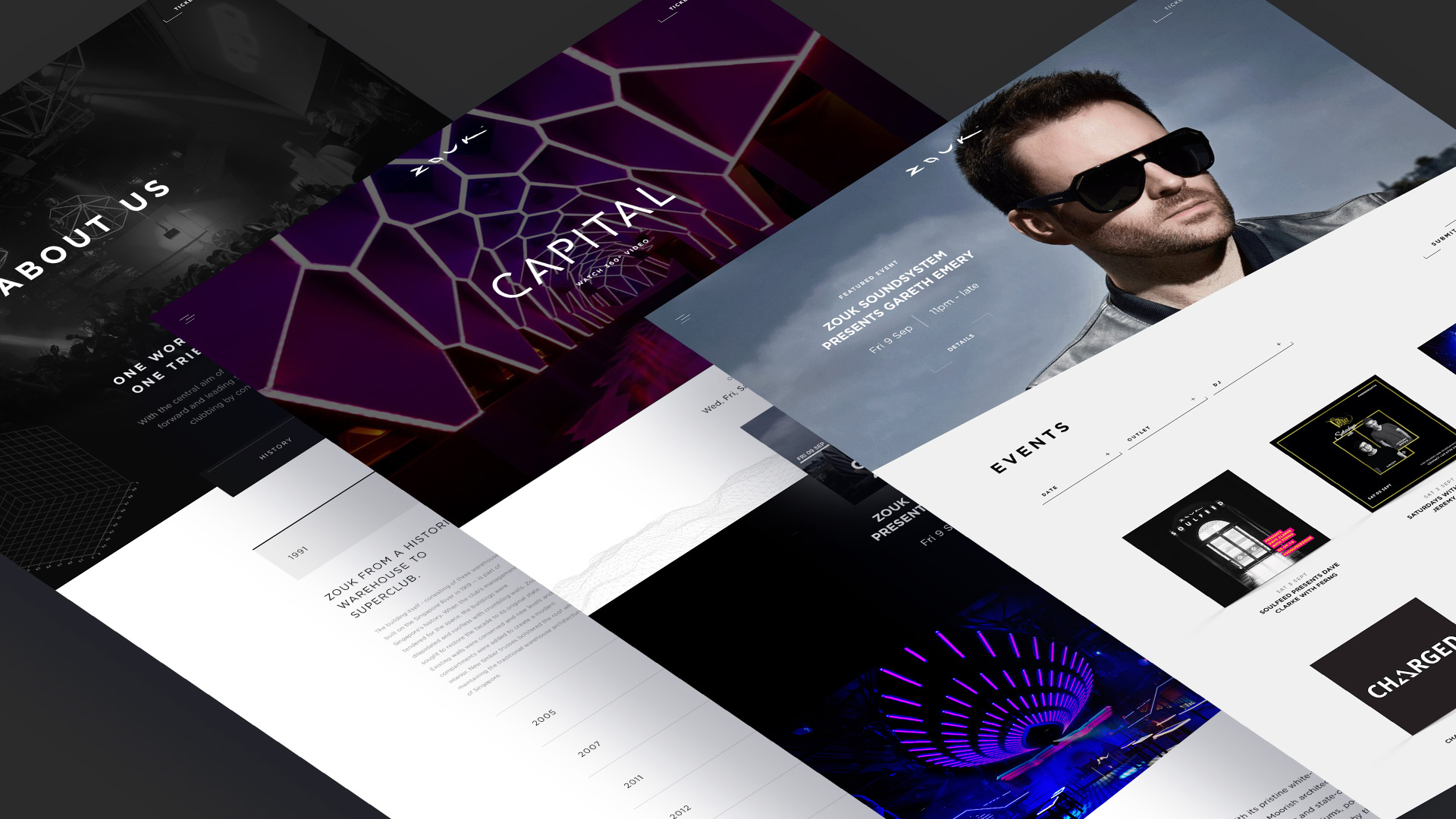 Dayre
Branding, user experience and interface design for microblogging app Dayre. The app was designed to be less focused on visual content and more on the words written by the community.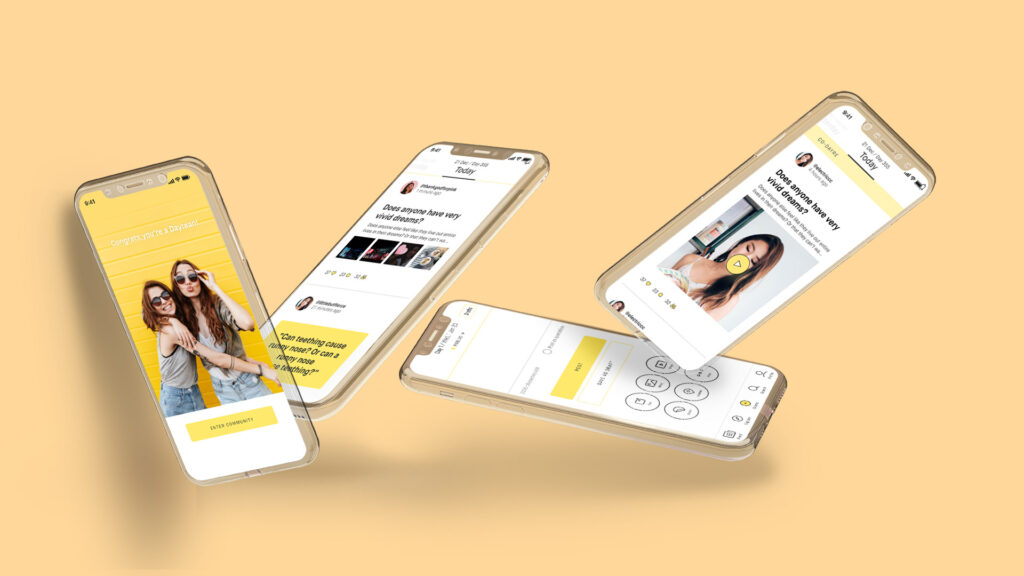 Mikimoto
The new Mikimoto.com details the brand's heritage and how it grew to become the world's foremost purveyor of cultured pearls. This revamp continues founder Kokichi Mikimoto's legacy of enduring craftsmanship and quality and his vision to adorn all the women in the world with pearls. We introduce designs to the users and feels as if the Mikimoto sales associate is guiding the clients through the catalog. Online sales of its high end jewelry went up by 57% the following year.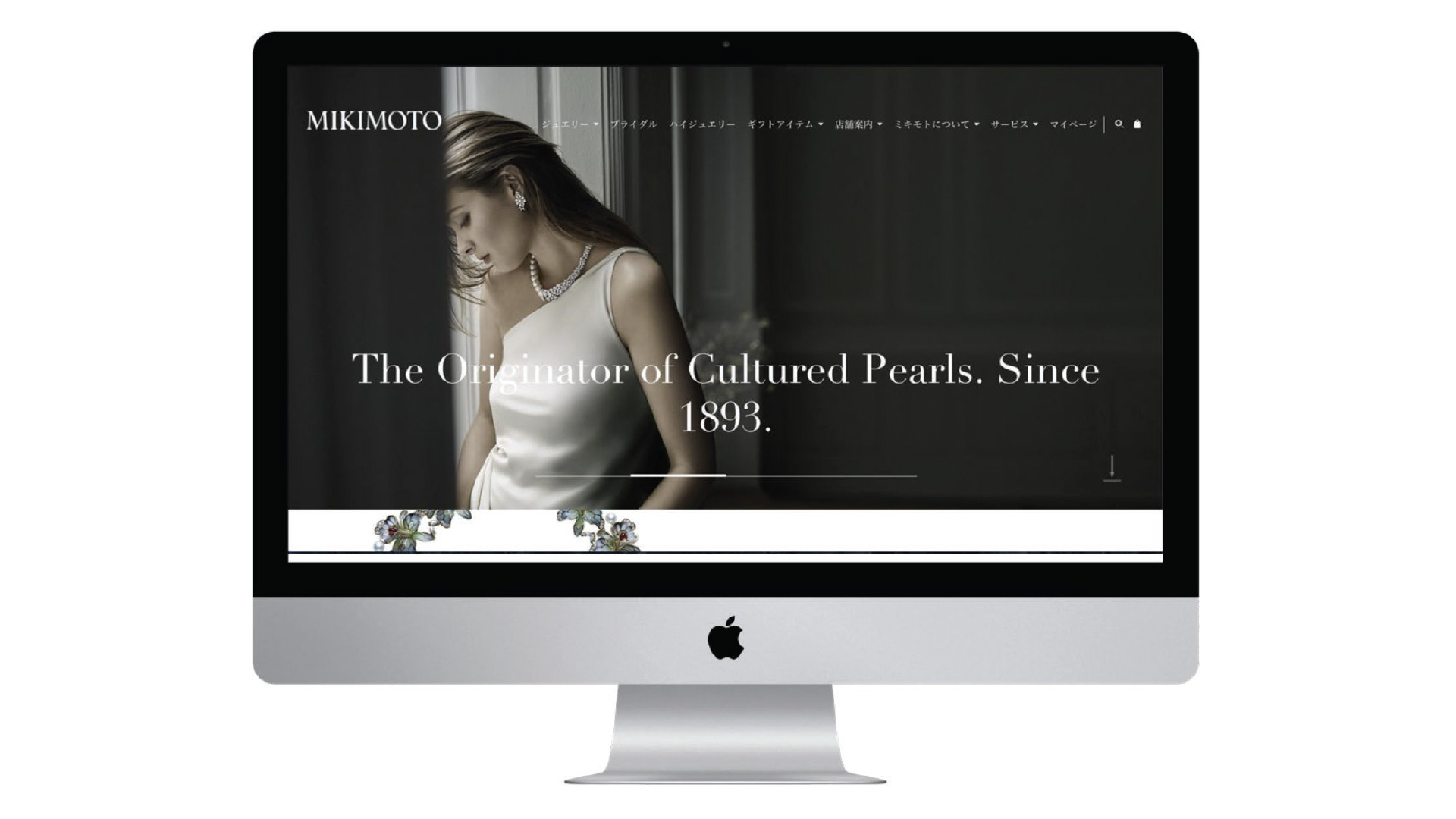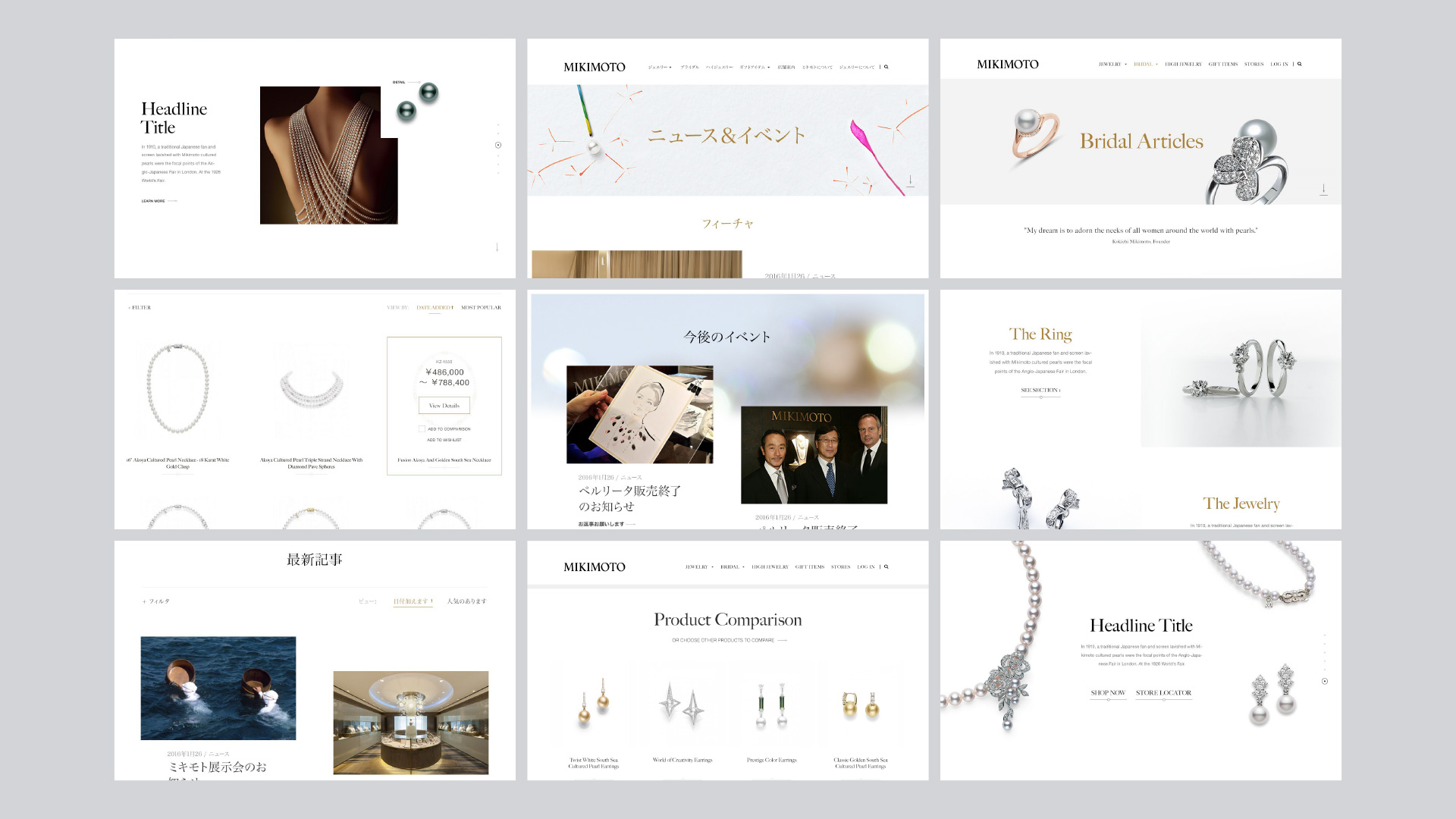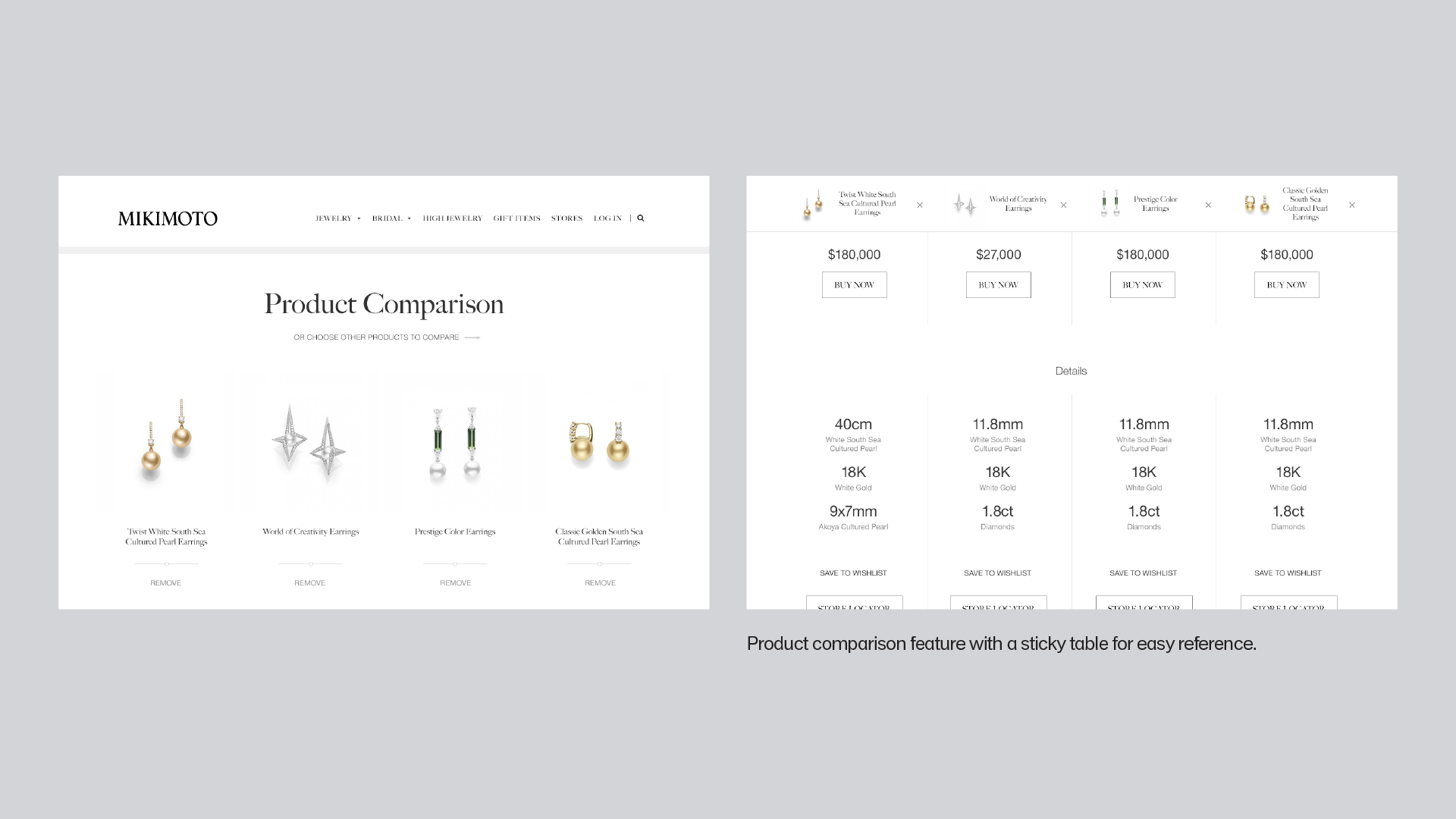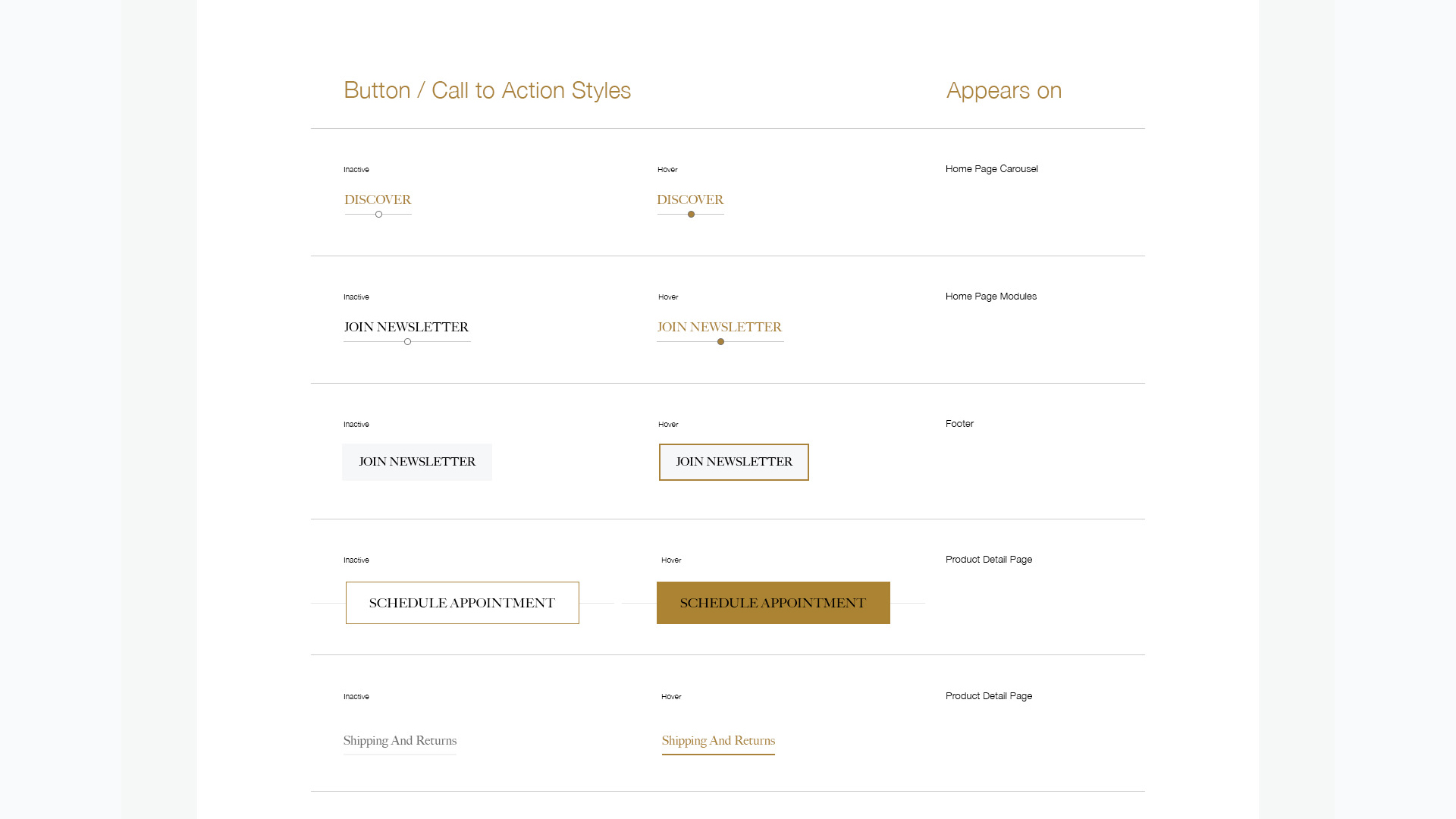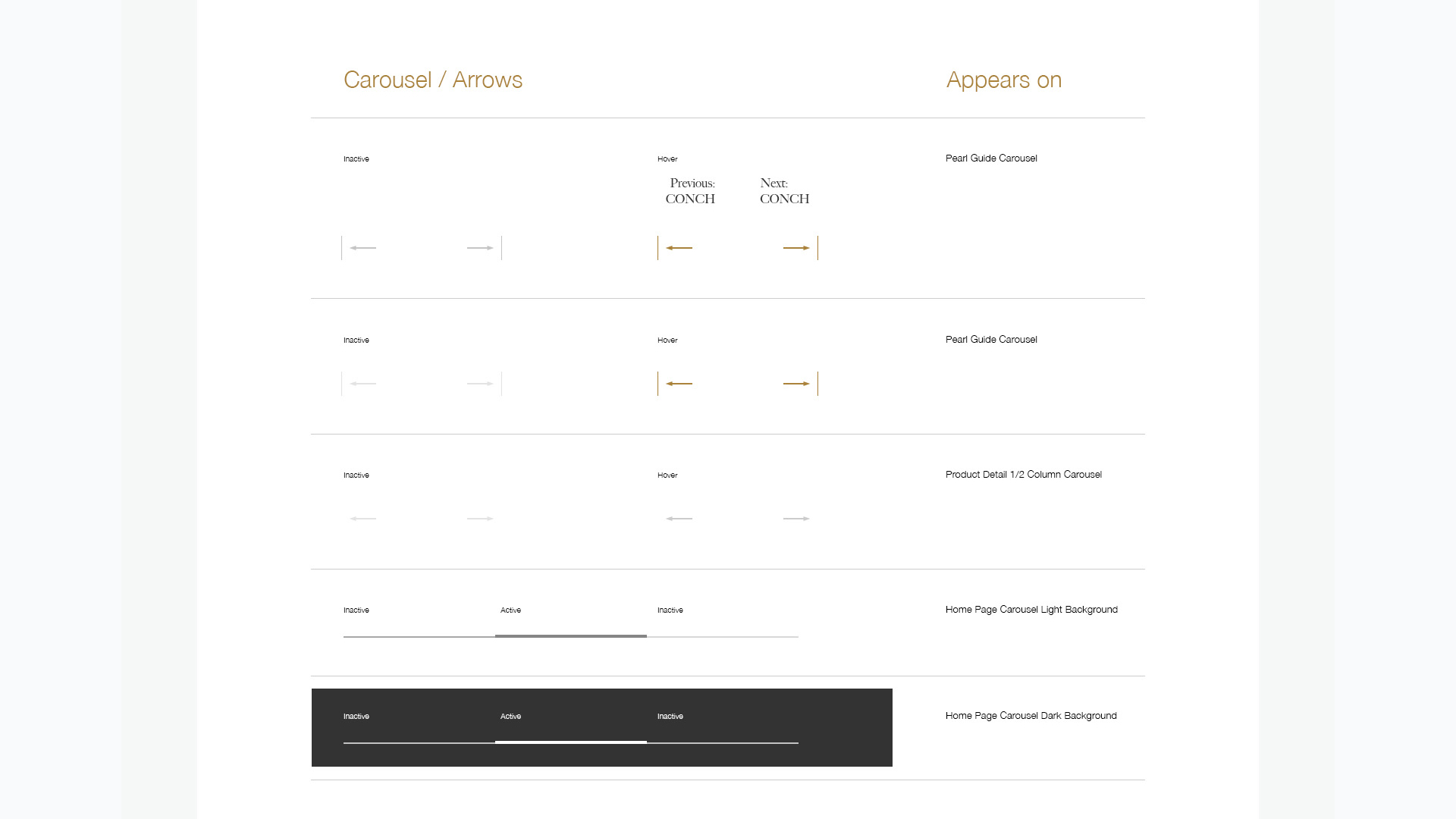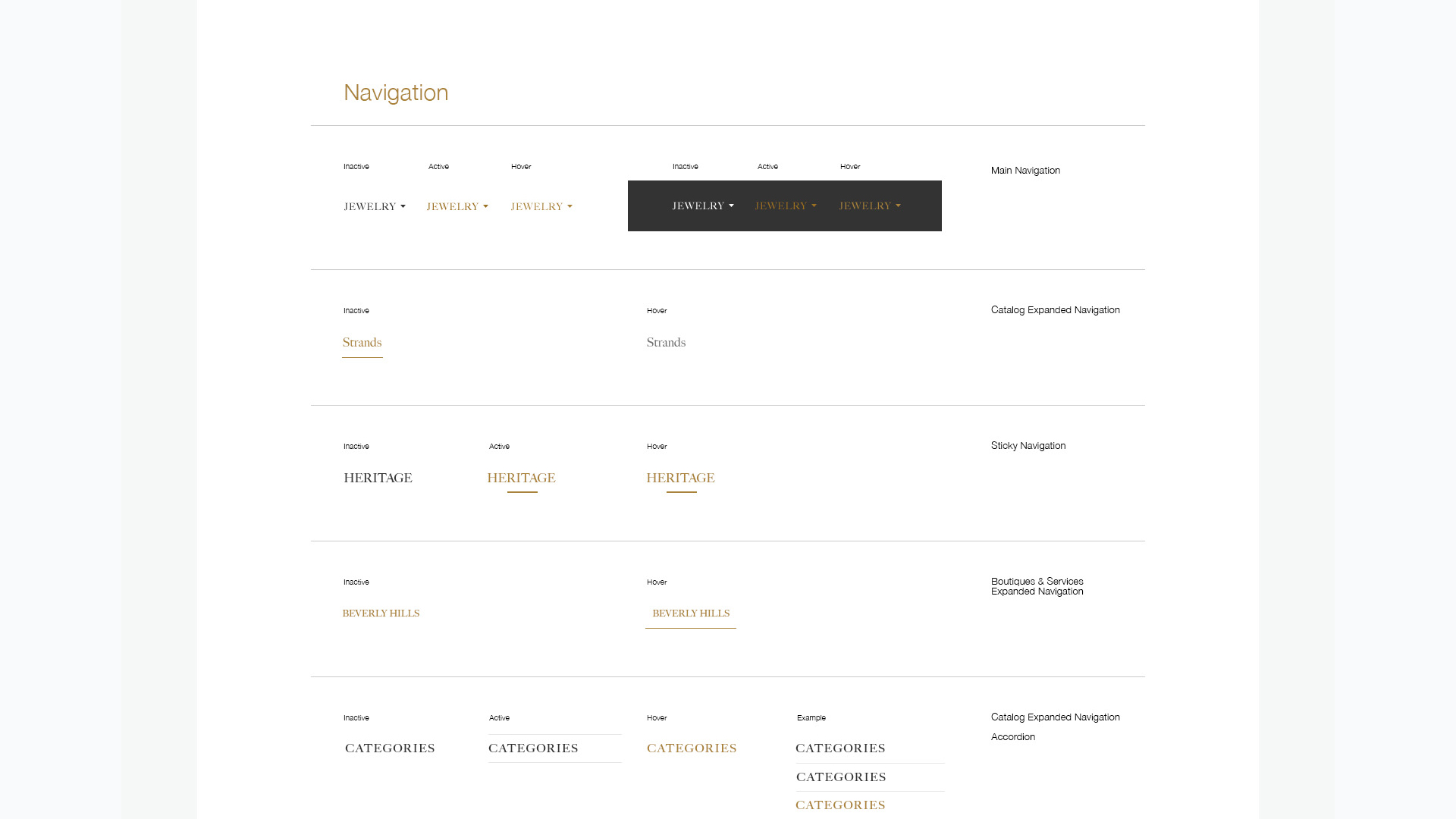 Louis Vuitton x Bagaholicboy
Interactive 3D game for Louis Vuitton's Valentine's Day collection, based on HTML5 and WebGL technology. You have to 'consume' the products to unlock them for viewing on the microsite. In collaboration with Bagaholicboy.